New treatment brings hope for pulmonary fibrosis patients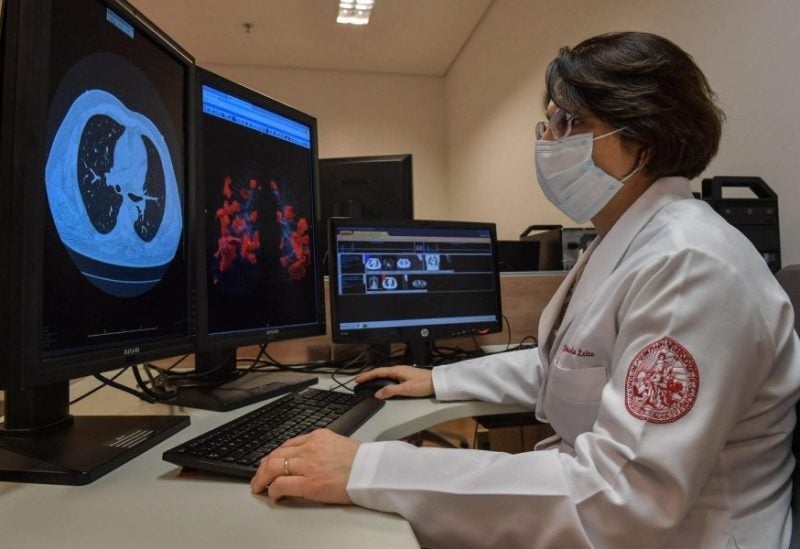 Using a new technique for growing blood vessels from living lung tissue in the lab, a US research team has developed an analytical tool that could lead to a cure for idiopathic pulmonary fibrosis, or IPF, the German News Agency (DPA) reported.
Estimates show that 45% of deaths in the United States can be attributed to fibrotic disorders. Fibrosis restricts breathing and can be developed with no known cause.
The team of researchers from the University of Virginia School of Engineering and Applied Science created the new tool using computational models of how blood vessels behave in the fibrotic lung with focus on a function named "angiogenesis"—a natural part of tissue repair after injury.
According to the research published in the journal Microcirculation, the team successfully cultured lung tissues in the lab using some active chemical compounds that encourage blood vessel development.
"The broad goal of the project is to understand the biomechanical and biochemical cues to blood vessels in the lungs during the development and progression of fibrosis," said researcher Lakeshia Taite as quoted by the Medical Xpress website.
"We then use artificial intelligence to comprehensively explore the genes and proteins that could be targets for new drugs to treat fibrosis," she added.