New Tremors Reported in Haiti Days After Devastating Quake Hits Island Nation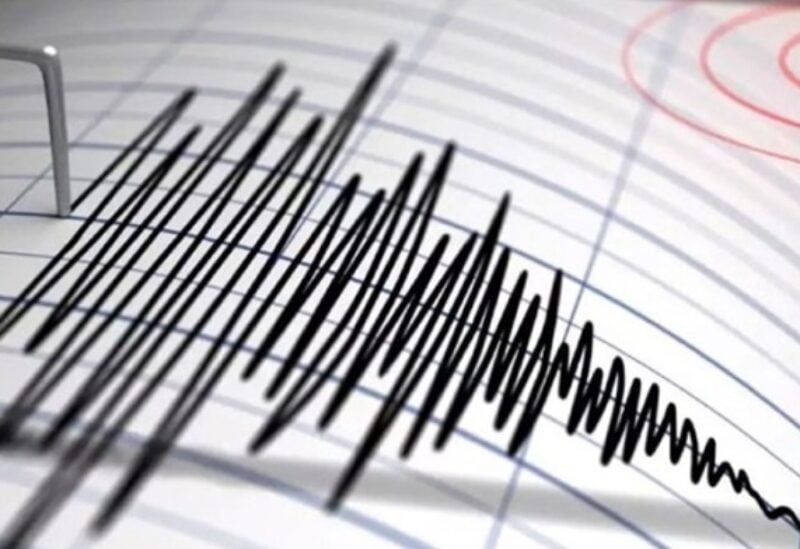 Earlier, the 7.2 magnitude earthquake hit Haiti, claiming the lives of nearly 2,000 people.
Aftershocks continue in Haiti, as the European-Mediterranean Seismological Centre (EMSC) reports a magnitude 4.4 earthquake. According to media reports citing witness, buildings shook in the southern Haitian city of Les Cayes.
The 7.2 magnitude earthquake hit Haiti on Saturday and was soon followed by a tropical storm that brought a heavy downpour, hampering rescue and aid delivery efforts.
The number of people, who have died as a result of the earthquake in Haiti, has risen to 2,189, the Associated Press news agency reported, citing the country's civil protection agency. On Monday, the Haitian government declared three days of national mourning for the victims of the quake.