New US presidential candidate demands probe into Netanyahu's 'war crimes' in Gaza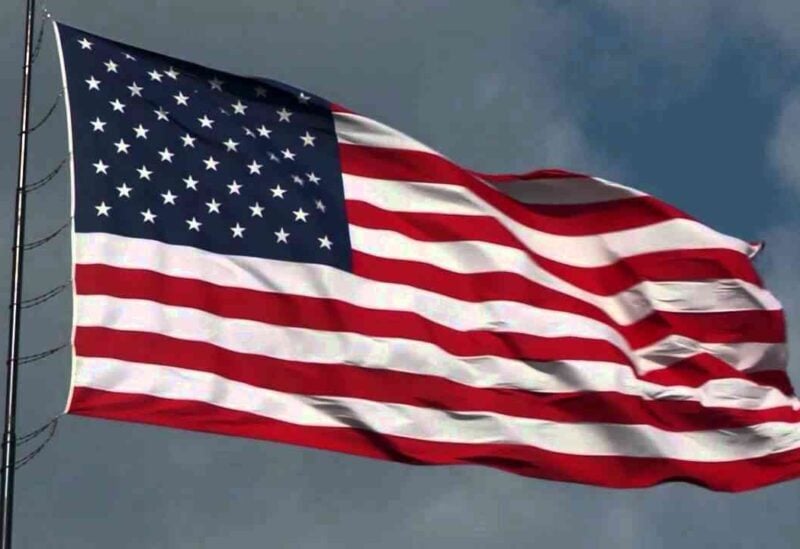 Jill Stein, declaring her candidacy for the US presidency on Thursday, urged an inquiry into what she termed as "war crimes" committed by Israel in Gaza. She also criticized President Joe Biden and other leaders, alleging their complicit support in these actions.
"We call for an investigation of the Netanyahu regime's war crimes as well as the role of Biden and US leaders in aiding and abetting them," said Stein in a video, where she announced her bid for the 2024 race as a Green Party candidate.
She said President Biden and bipartisan leaders are not only complicit, but they are full partners in Israeli Prime Minister Benjamin Netanyahu's crimes.
Stein ran against Democratic presidential candidate Hillary Clinton and Republican candidate Donald Trump in 2016 as the Green Party's nominee.
"The war crimes being perpetrated by Netanyahu against Palestinians…are in a league of their own and have reached genocidal proportions with Palestinians denied food, water and electricity while being relentlessly bombed as they are forced to flee from their homes, running for their lives," she added.
Stein stressed that these crimes must stop now.
"For all those reasons, we demand a cease-fire, an end to the (Israeli) blockade, humanitarian and medical relief, the release of the hostages and political prisoners, and an end to occupation and apartheid. This is the path to peace and security for us all," she added.
Stein got 1.4 million votes as the Green Party nominee in 2016.