New York City rally planned to demand release of Hamas hostages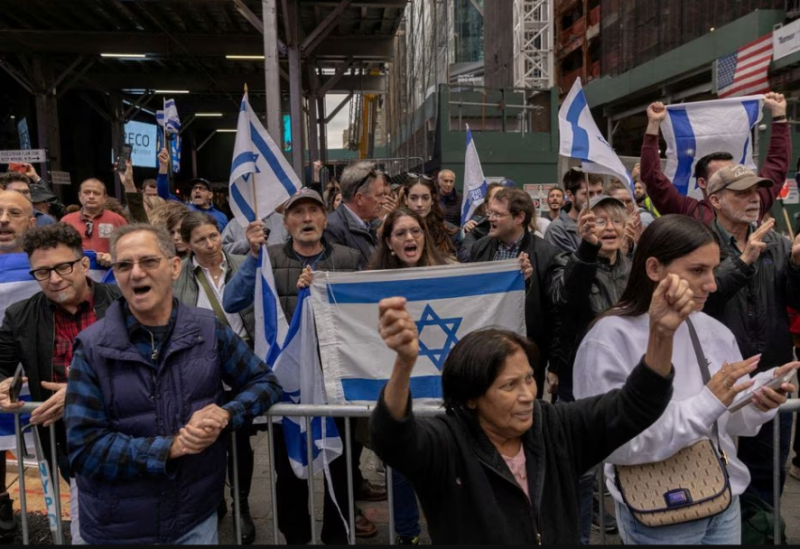 On Thursday, demonstrators calling for the release of Hamas hostages scheduled a demonstration in Times Square, New York. President Joe Biden is under increasing pressure to use all diplomatic means at his disposal to achieve the release of any American prisoners.
U.S. officials have stated that following Hamas's surprise attack on Israel on October 7, in which militants killed nearly 1,400 Israelis, the Palestinian organization is currently holding 200 people prisoner.
While there is no official list of Americans in captivity, the top Republican on the Senate Foreign Relations Committee, Senator Jim Risch, told reporters on Wednesday that 10 of the hostages held by Hamas were American.
"This is the most sensitive thing we're dealing with here. It is the highest priority here. We want those people out," Risch said.
Thursday's protest in Times Square, organized by the nonprofit Israeli American Council, was expected to draw hundreds of demonstrators and many officials, including New York City Mayor Eric Adams.