New Zealand insurers receive NZ$890 million in claims after cyclone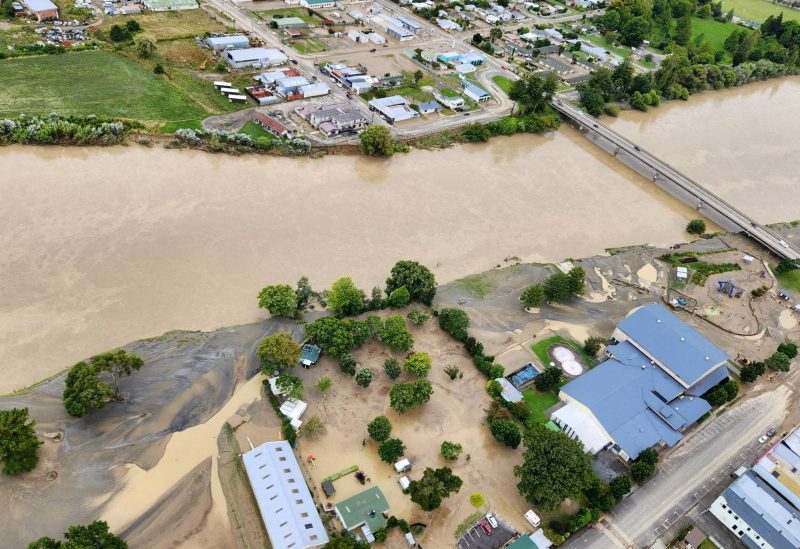 New Zealand's insurance companies have received 40,000 claims totaling about NZ$890 million ($560 million) for damage caused by the cyclone that struck the country last month, according to their industry group.
According to the organization, the Insurance Council of New Zealand, 27,800 of the claims were for home and possessions damage totaling an initial NZ$453 million.
There had also been claims worth NZ$350 million from businesses plus NZ$70 million for vehicle damage, it said. Thousands of cars were written off because of cyclone damage.
Cyclone Gabrielle hit the North Island's northernmost region on Feb. 12 and tracked down the east coast, inflicting widespread destruction and leaving at least 11 people dead.
"Insurers are doing all that they can to get assessments completed and to agree next steps with customers," said Tim Grafton.
The council said earlier this month that insurance claims for January floods in New Zealand's largest city, Auckland, had reached NZ$565 million dollars.