New Zealand links 26-year-old man's death to Pfizer COVID-19 vaccine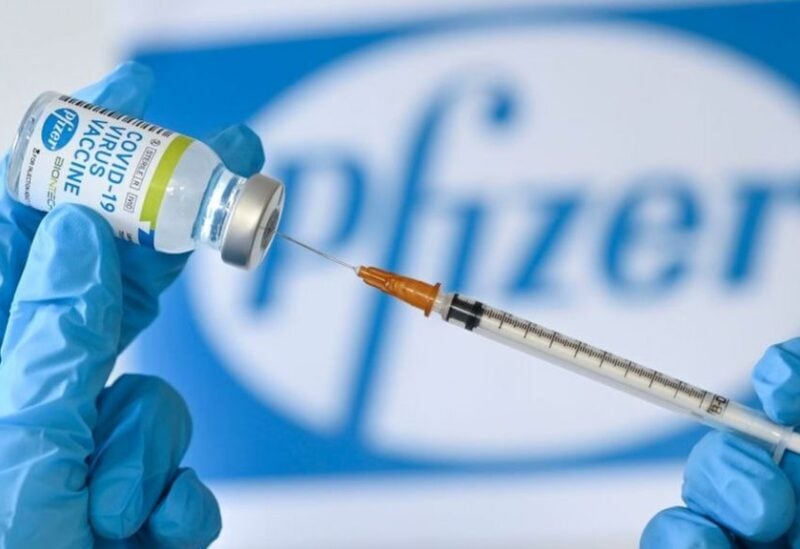 Authorities in New Zealand said on Monday that a 26-year-old man died after contracting myocarditis, a rare inflammation of the heart muscle, after receiving his first dose of Pfizer Inc's COVID-19 vaccine.
The death is New Zealand's second tied to a known but uncommon adverse effect of the vaccination, following the announcement in August that a lady had died after receiving her doses.
"With the present available evidence, the board concluded that the myocarditis in this individual was most likely caused by vaccination," the COVID-19 Vaccine Independent Safety Monitoring Board stated in a statement.
The guy died after two weeks of taking his first dose because he did not seek medical advice or treatment for his symptoms. Myocarditis is an inflammation of the heart muscle that can impair the organ's capacity to pump blood and cause irregular heartbeats.
Another two people, including a 13-year-old, died from suspected myocarditis after receiving immunizations, according to the vaccine safety board. More information was needed before tying the child's death to the vaccination, and the death of a man in his 60s was unlikely to be connected to the vaccine, according to the report.
Despite the uncommon adverse effects, the vaccine safety board concluded that the advantages of immunization much surpassed the dangers.