New Zealand PM says Pacific security issues should be solved locally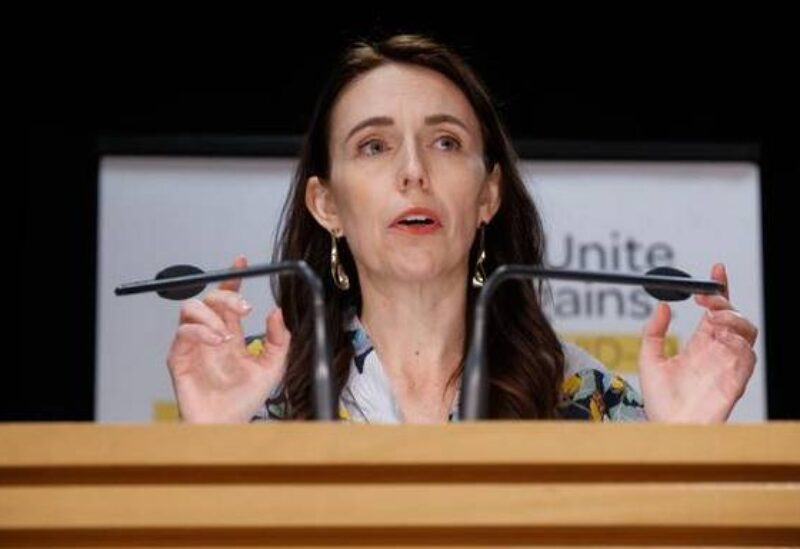 Regional architecture, such as the Pacific Islands Forum, is vital in resolving regional challenges, according to New Zealand Prime Minister Jacinda Ardern, and local security issues should be dealt locally.
Leaders of the Pacific Islands Forum will assemble in Fiji next week for their annual summit, at a time when some nations are concerned about China's expanding influence, underscored this year by a security treaty with the Solomon Islands.
Concerns have been raised about China's rising clout in the Pacific, as well as the possibility of militarization in the region's small island states, notably in Australia and New Zealand, as well as its partner, the United States.
Following up on its agreement with the Solomon Islands, China has been pressing for a regional cooperation agreement with over a dozen Pacific states on policing, security, and data communications.
Ardern stated that while Pacific cooperation should be structured by various agreements and regional organizations, this does not exclude others from participating with the area.