New Zealand police to start removing bodies after hostel fire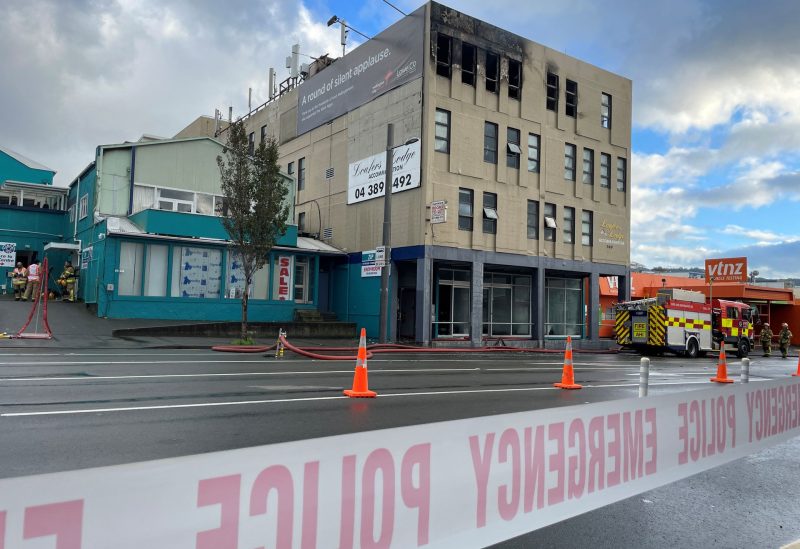 Authorities in New Zealand anticipate to begin collecting corpses from the Wellington hostel where at least six people perished in a fire earlier this week.
In the early hours of Tuesday, a fire broke out on the top floor of the Loafers Lodge in the Newtown district of Newtown, inflicting serious structural damage that has delayed efforts to get inside.
Police have initiated a murder investigation after suspecting arson in the incident.
Inspector Dion Bennett, acting Wellington district commander, said a reconnaissance team conducted an initial preparatory examination of the building on Wednesday and expected to be able to bring out two bodies on Thursday and a further two on Friday.
"The scene examination is expected to take several days," Bennett said, adding that police did not know how many people died in the fire.