New Zealand to provide Ukraine with non-lethal military assistance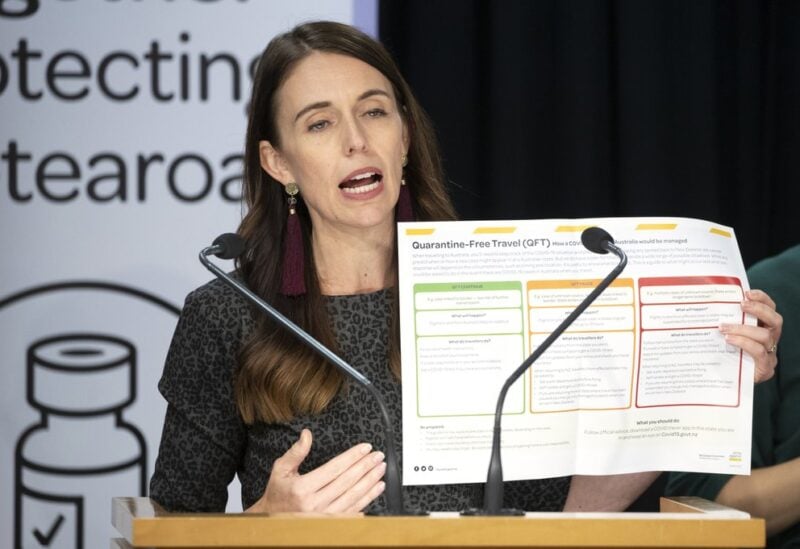 New Zealand said on Monday that it will offer Ukraine with an additional $3.46 million in funding as well as non-lethal military assistance, including some obsolete equipment.
The money, according to Prime Minister Jacinda Ardern, would mostly go to a NATO Trust Fund that provides fuel, food, communication equipment, and first-aid kits to Ukraine as it fights Russian soldiers that invaded on February 24.
"What is occurring in Ukraine is a tremendous disturbance to the international rules-based order, and as a result, it affects all of us," Ardern said during a press conference.
She stated that surplus tactical equipment such as body armour, helmets, and vests will be provided by the New Zealand Defence Force.
New Zealand's total aid to Ukraine now stands at $7.59 million (NZ$11 million).
New Zealand has also imposed sanctions on Russia and set up a special visa for Ukrainians who have ties to the country.
Russia's intervention in Ukraine is referred to as a "special operation."