New Zealand-UK free trade agreement to start benefiting exporters, says NZ PM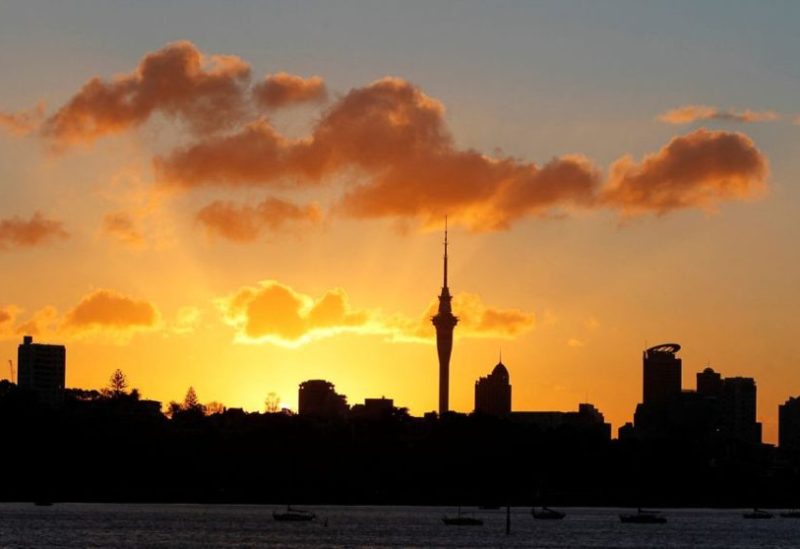 New Zealand firms will begin to profit from the country's new free trade agreement (FTA) with the United Kingdom, the government said on Wednesday.
"The benefits that begin to flow from the FTA today provide an additional significant boost to our economy," New Zealand Prime Minister Chris Hipkins said in a statement.
The agreement with New Zealand's seventh-largest trade partner is expected to boost NZ$1 billion ($634.40 million) to GDP per year and save NZ$37 million in tariffs. The UK thinks that the agreement will increase its GDP by 800 million pounds.
The agreement comes as London seeks to pivot towards the Indo-Pacific in light of its departure from the European Union. It has also signed a FTA with Australia.
"This is a major delivery milestone and sits alongside the seven new or upgraded FTAs secured since 2017, which is helping to contribute to record earnings for our exporters," said Trade Minister Damien O'Connor.
Britain has also agreed with New Zealand to increase the age of eligibility for working holiday visas to 35 from 30, letting people stay for up to three years at a time.