Newborn baby found dead on migrant boat off Italy's Lampedusa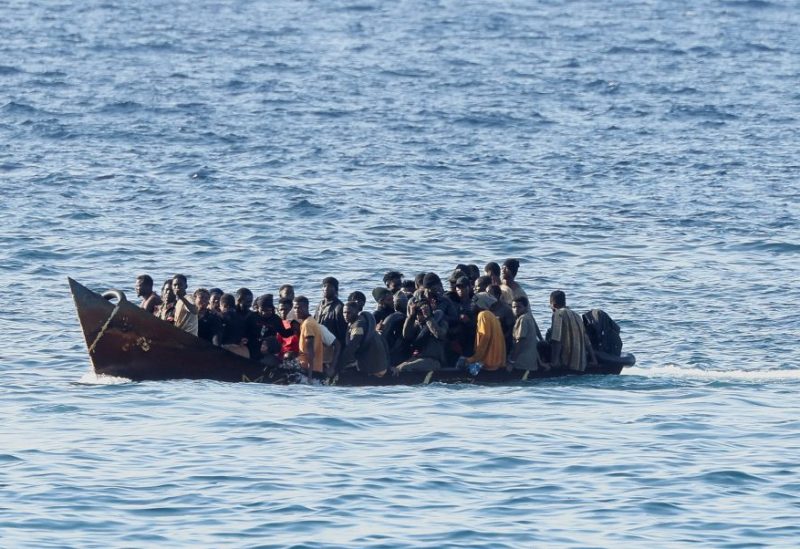 During a rescue operation, the Italian Coast Guard discovered a dead newborn baby on a boat conveying migrants to the Italian island of Lampedusa, according to a report from the ANSA news agency on Saturday.
According to ANSA, who also noted that there were about 40 migrants on the boat, the infant was delivered during the voyage and passed away shortly after birth.
Earlier this week, a five-month-old baby boy drowned during a rescue operation off Lampedusa after a boat carrying migrants across the sea from North Africa capsized.
Nearly 126,000 migrants have arrived in Italy this year, almost double the figure by the same date in 2022. Lampedusa has recently borne the brunt, with around 7,000 landings there this week alone, more than the island's permanent population, triggering passionate appeals for help from local politicians.
Italian Prime Minister Giorgia Meloni called on Friday for the European Union to act jointly "with a naval mission if necessary" to prevent migrants from crossing the Mediterranean from North Africa.
In a video message posted on social media, Meloni promised strict action in response to a surge in migrant arrivals this week.