Newly appointed Saudi ambassadors take oath before King Salman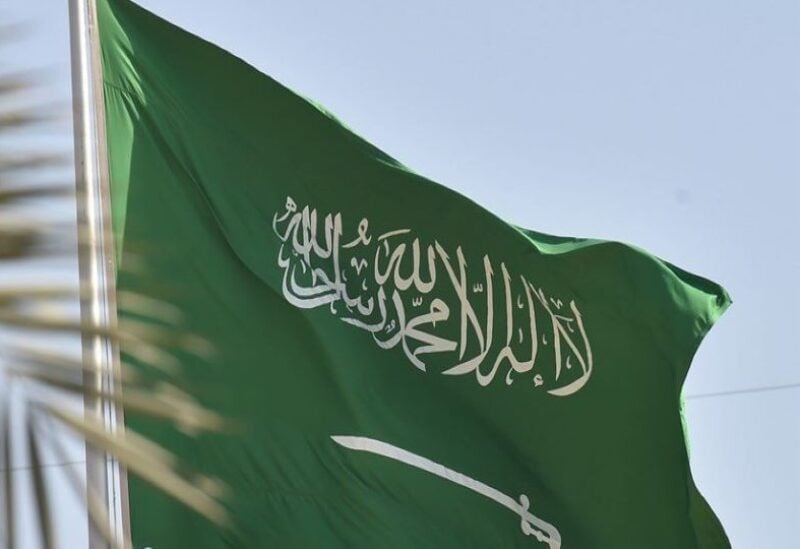 Saudi Ambassadors-designate to a number of friendly and brotherly countries on Tuesday took an oath of office before the Custodian of the Two Holy Mosques, King Salman bin Abdulaziz Al Saud, at Al-Salam Palace in Jeddah.
The Custodian of the Two Holy Mosques wished them all success.
The newly appointed envoys are Ambassador-designate to the Sultanate of Brunei Darussalam Mohammed bin Abdullah Al-Buraithin, Ambassador-designate to New Zealand Muhanna bin Saleh Aba Al-Khail, Ambassador-designate to Azerbaijan Essam bin Saleh Al-Jutaili, Ambassador-designate to Austria Dr. Abdullah bin Khalid Tola, Ambassador-designate to Venezuela Abdullah bin Mohammed Al-Sihani, Ambassador-designate to Tanzania Yahya bin Ahmed Akish, and Ambassador-designate to Türkiye Fahad bin Asaad Abualnasr.
In their oath, the ambassadors said, "I swear by Allah the Almighty to be loyal to my religion, then to my King and country. I swear not to reveal any of the State's secrets, to protect its interests and laws at home and abroad, and to perform my duties with sincerity, integrity and fairness."
The Deputy Minister of Foreign Affairs, Eng. Waleed bin Abdulkarim El-Khereiji, and the Assistant Special Secretary of the Custodian of the Two Holy Mosques, Tamim bin Abdulaziz Al-Salem attended the take-oath ceremony.