Niger mourns 20 children killed in school fire – Video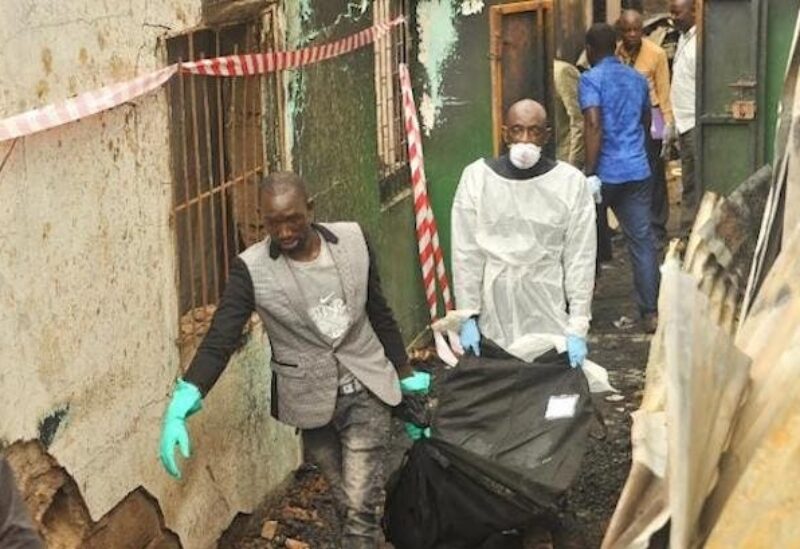 Images from the site of the tragedy show the charred remains of school desks as people mourn the young victims.
Nigeriens are mourning the victims of a fire in the capital city of Niamey that claimed the lives of 20 pre-schoolers, aged from 3 to 5, on Tuesday. The children became trapped as the blaze ripped through their straw hut classroom.
"The little innocent children were really burned alive in this fire," School Director Habiba Gaya told AFP news agency. "They were little so they weren't able to run."
According to reports, the building was already destroyed by the time firefighters arrived. The authorities are investigating the incident.