Niger president's office blocked off by troops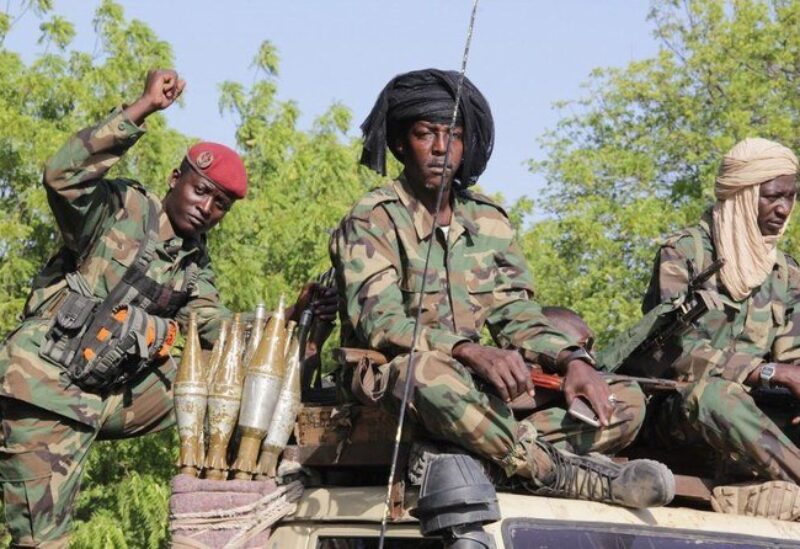 On Wednesday, soldiers reportedly cordoned off the presidential palace in Niamey, the capital city of Niger. Multiple news agencies have reported this development, citing information from security sources in the country. The situation at the presidential palace has raised concerns and drawn attention to the unfolding events in Niger.
Although the situation was not immediately clear, it appeared possible that this was not to protect President Mohamed Bazoum, but rather to contain him in the building.
AFP cited a security source as saying that elite troops had suffered a "fit of temper" and that "talks" were underway looking to defuse the situation.
The surrounding region has been unstable in recent years, with a series of coups in neighboring Mali and Burkina Faso since 2020.
And in Niger itself, a failed coup attempt in 2021 two days before Bazoum's inauguration sought to stop him from taking office.