Niger reopens borders with several neighbors a week after coup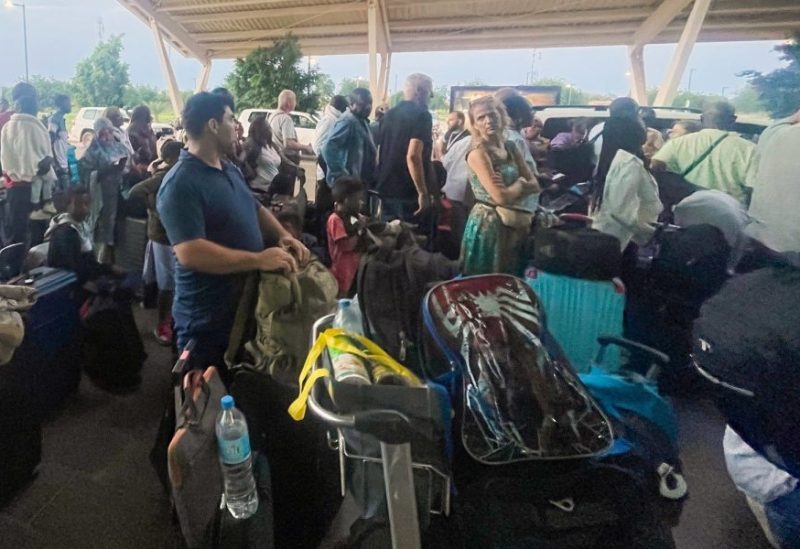 Niger announced overnight that it was reopening its borders with several of its neighbors, a week after a coup.
Defense chiefs from regional bloc ECOWAS will start a two-day meeting in the Nigerian capital, Abuja, on Wednesday to discuss the situation in Niger, where ECOWAS has threatened to use force if soldiers do not reinstate the elected president.
A delegation from the regional bloc is also expected to arrive in Niger's capital Niamey on Wednesday to start talks with the junta, led by General Abdourahmane Tiani.
"The land and air borders with Algeria, Burkina Faso, Mali, Libya and Chad are re-opened from today, August 1, 2023," junta spokesperson Colonel Amadou Abdramane said in a televised address.
The junta closed the borders last Wednesday, at the same time that it announced that it had removed democratically elected President Mohamed Bazoum from power.
The borders that have reopened are mainly in remote desert areas. Niger's key entryways for trade and commerce remain closed due to sanctions imposed by the regional bloc.
European countries started evacuating their citizens on Tuesday after Mali and Burkina Faso said they would consider any regional intervention in Niger to be a declaration of war and would come to its defenae.
The first military planes carrying mostly European nationals landed in Paris and Rome on Wednesday.