Niger says 17 of its soldiers killed in ambush near Burkina Faso border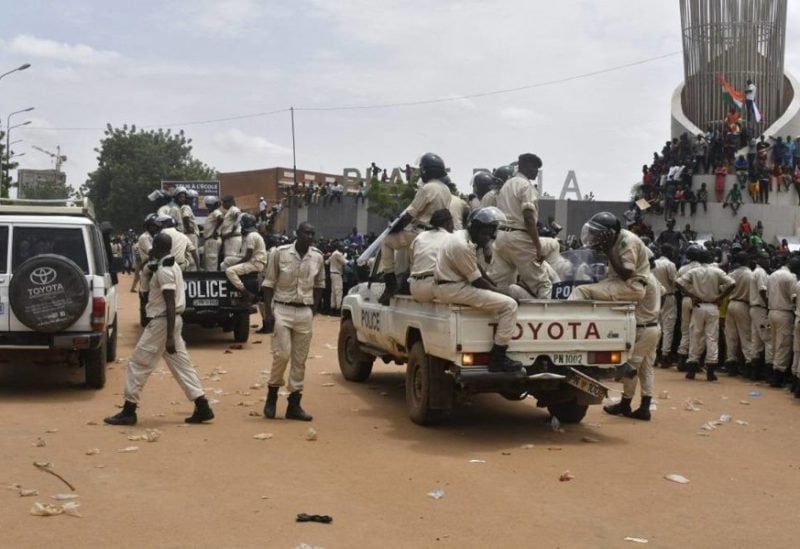 According to Niger's defense ministry, 17 of its troops were killed in an ambush on Tuesday in a southwest province bordering Burkina Faso.
Since 2021, attacks in Niger have decreased, but security remains a serious issue, particularly in the southwest along the border with neighboring Mali.
On the Malian side, the withdrawal of French forces last year created a security vacuum into which organizations affiliated with the Islamic State and Al Qaeda have surged.
A detachment of Niger's army was attacked in an ambush next to Torodi commune, the defence ministry said in a statement. It added that more than a hundred "terrorists" were neutralized.
"The swift reaction of the soldiers and the air-land response at the scene of the skirmish enabled the enemy to be dealt with," the statement said.