Nigeria building collapse kills at least two, dozens injured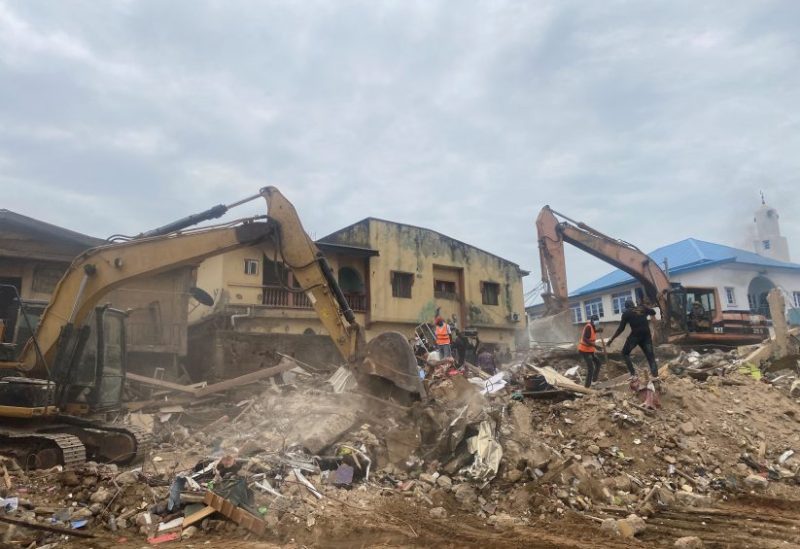 At least two people were killed and numerous more were hurt when a two-story building in Abuja, the capital of Nigeria, fell late on Wednesday.
According to Abbas Idris, chief of the emergency agency, 37 individuals were extricated from the wreckage and sent for medical attention on Thursday.
"We are now in ground zero in the rescue operations, and we have not gotten any additional person under the rubble," he added.
The building, which was used for both residential and commercial purposes, was located in Abuja's downtown Garki area. It collapsed at around 11 p.m.
Investigations into the cause of the collapse would start immediately, Idris said.
"We helped to bring out some people. Two were not breathing. Over 20 people have been removed from the rubble," Yakubu Inuwa, a trader at a neighbouring building, told Reuters.
Building collapses are frequent in Africa's most populous country, where regulations are poorly enforced and construction materials are often substandard.