Nigeria celebrates 63rd independence anniversary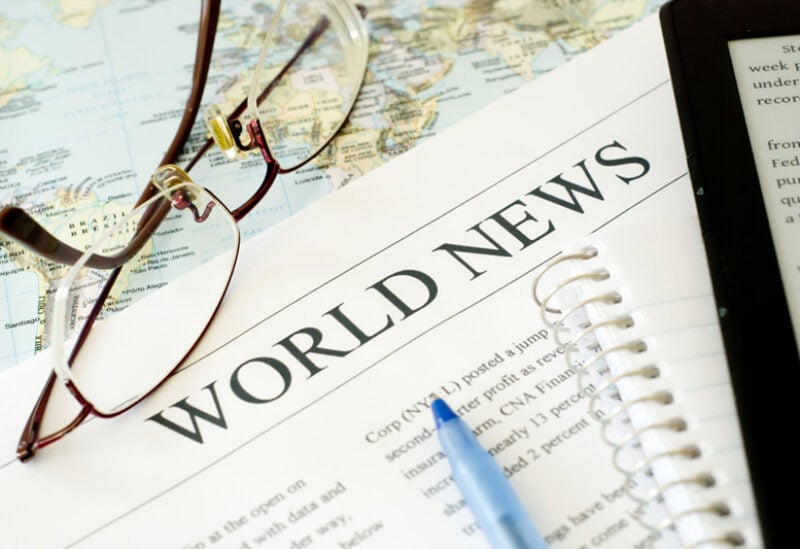 Nigeria marked its 63rd independence anniversary from Britain on Sunday. The nation achieved independence from British colonial rule on October 1, 1960, following nearly three decades of colonialism.
President Bola Ahmed Tinubu said in a nationwide address that the sacrifices of the founding fathers made a modern Nigeria possible.
"There wouldn't have been a modern Nigeria without the sacrifices of our forefathers," he noted, urging Nigerians not to allow the country's current economic challenges to dampen their hopes about its survival.
Nigeria, Africa's leading economy, is experiencing inflation. According to a recent report by the National Bureau of Statistics, inflation rose to 25.3% in September from 23.8% in August
But the president promised to address the problem through various economic reforms, including investments in small-scale enterprises.
He hailed Nigerians' resilience in the face of economic hardship, describing them as "remarkable in character, joined by a common dream for prosperity and a unifying idea for growth."
Nigeria has a population of over 215 million people.