Nigeria inflation quickens to 22.04% in March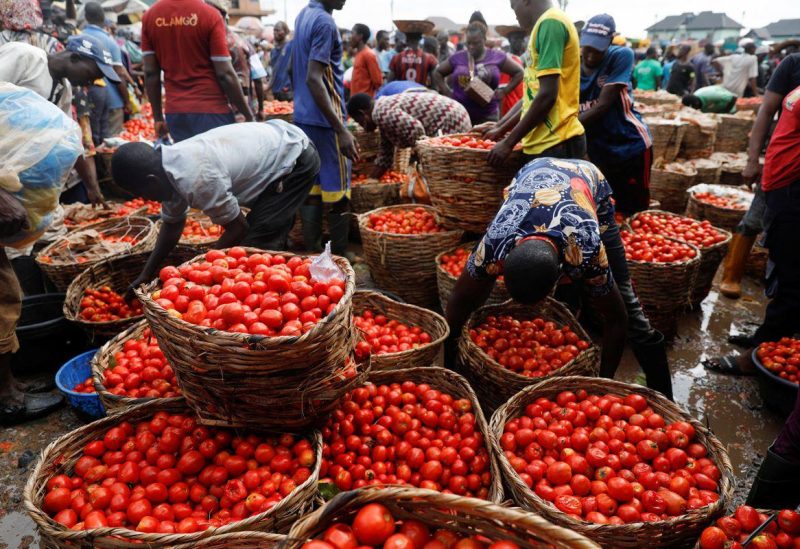 Nigeria's bureau of statistics reported on Saturday that the country's annual inflation rate increased to 22.04% in March from 21.91% the previous month.
The greatest economy in Africa has continued to experience excessive inflation, which is depleting savings and wages and has prompted the central bank to raise interest rates to their highest level in almost two decades.
Food inflation, which accounts for the bulk of Nigeria's inflation basket, rose to 24.45% in March from 24.35% in February.
High inflation, weak economic growth and widespread insecurity are some of the major issues that will confront Nigeria's new president, who will be sworn-in next month following a disputed election in February.
The central bank last month hiked its main lending rate by 50 basis points to 18%, citing continued price pressures and a weakening naira currency.