Nigeria lifts Twitter ban from midnight, government official says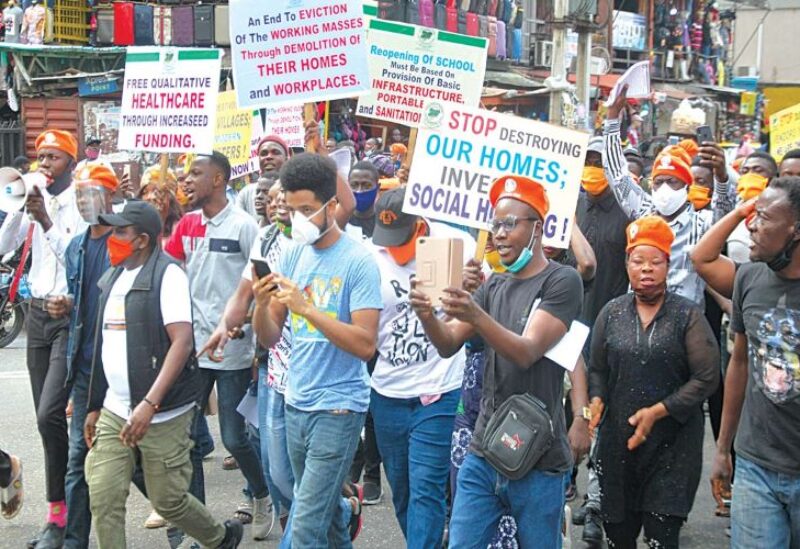 A senior government official announced on Wednesday that Nigeria will lift its ban on Twitter at midnight after the social media site agreed to create a local office, among other agreements with authorities in the West African country.
On June 4, the Nigerian government blocked Twitter after removing a message by President Muhammadu Buhari in which he vowed to punish regional secessionists. Following that, telecom firms in Nigeria banned access to users.
The National Information Technology Development Agency's director general, Kashifu Inuwa Abdullahi, said in a statement that Buhari has given his assent to lift the restriction.
"Twitter has committed to behave with a respectful awareness of Nigerian laws, as well as the national culture and history on which such legislation has been established," Abdullahi said in a statement.
The corporation stated that it will collaborate with the federal government and the larger sector "to draft a Code of Conduct in accordance with global best practices, applicable in practically all developed nations."
"As a result, the (federal government) removes the ban of Twitter activities in Nigeria effective midnight on January 13, 2022."
According to Abdullahi, who also chairs a joint technical committee of Nigerian and Twitter officials, the US corporation has agreed to designate a country representative to cooperate with Nigerian authorities and comply with local tax laws.