Nigerian police urged to be 'humane' as they tighten security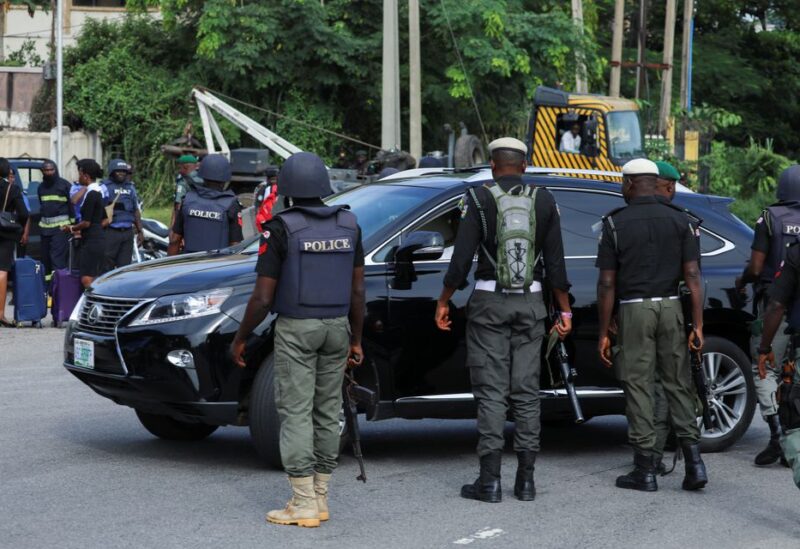 Nigerian police are being instructed to be "professional and humanitarian" as they strengthen security at schools and hospitals and perform stop and search operations in order to combat rising gang violence.
Attacks by Islamist terrorists and armed gangs are among the country's most serious security issues as it prepares for elections in February.
The statement went on to say that police officers should be "civil, professional, and humanitarian in the course of their responsibilities."
Activists and people argue that despite government promises to reform policing, atrocities such as extortion, assault, and intimidation continue.
Nigerians rallied against police brutality in October 2020, in the country's greatest civil disturbance since its restoration to civilian control in 1999.