Nigerian Supreme Court upholds President Tinubu's election win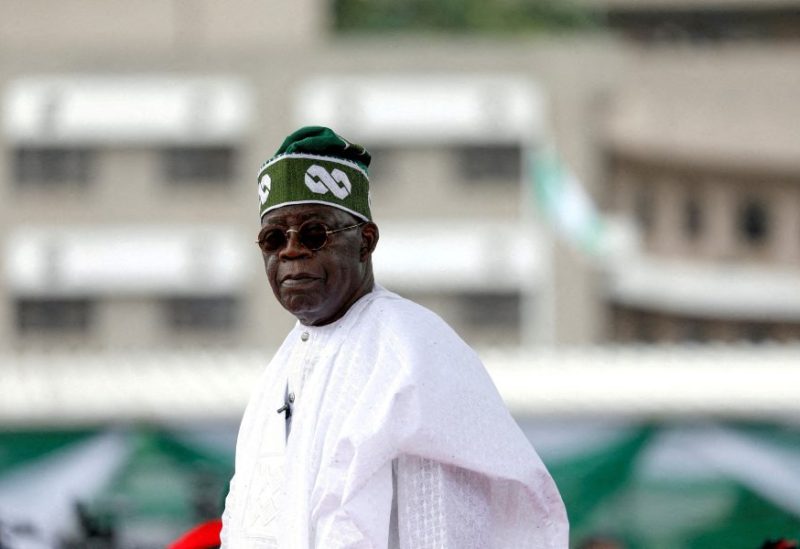 Nigeria's Supreme Court on Thursday upheld President Bola Tinubu's election win, bringing to an end a legal challenge brought by his two main rivals, who argued that his victory was marred by irregularities.
The ruling will give the 71-year-old Tinubu a clear mandate to govern Africa's most populous nation, which is grappling with double-digit inflation, foreign currency shortages and a weakening naira, widespread insecurity and crude oil theft.
The judgment by seven Supreme Court judges, which is final, follows a pattern seen in previous presidential elections that have been challenged in court. None of the attempts to overturn results through the courts has been successful.
Atiku Abubakar of the People's Democratic Party and Peter Obi of the Labour Party came second and third respectively in the February vote, but rejected the result and called for Tinubu's win to be annulled.
The two opposition leaders had appealed a Sept. 6 tribunal judgment that endorsed Tinubu's victory.
"There is no merit in this appeal, and it is hereby dismissed," said Supreme Court judge John Okoro.