Nigeria's Tinubu picks Muslim senator as presidential running mate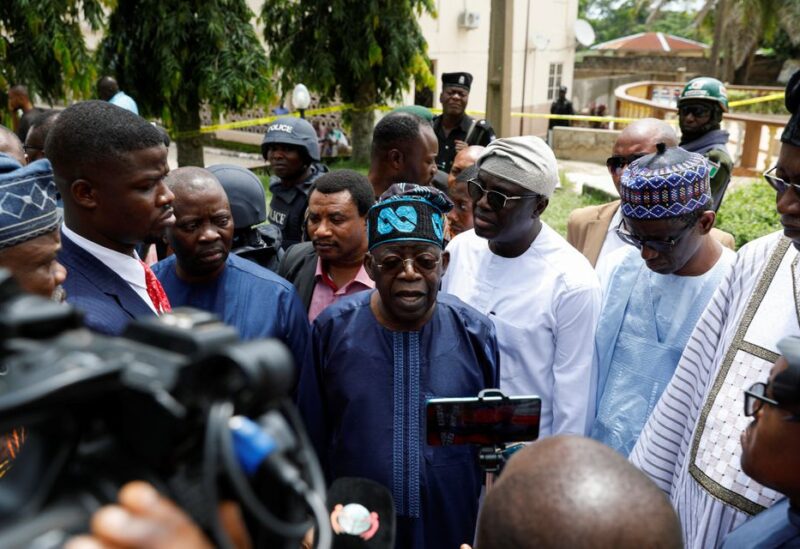 Nigeria's presidential frontrunner Bola Tinubu on Sunday picked as his running mate a sitting Muslim senator and former governor of northeastern Borno state, the heartland of an Islamist insurgency that has killed and displaced thousands of people.
The move by Tinubu, who is also Muslim, breaks with past practice where presidential candidates from major political parties have chosen running mates from a different religion in a bid to foster unity in the country.
Tinubu, 70, was last month elected as the ruling All Progressives Congress party's candidate to succeed incumbent Muhammadu Buhari, who will step down next year after completing two terms.
A Yoruba Muslim from southwestern Nigeria, Tinubu told reporters after meeting Buhari in northern Katsina state that he had chosen Kashim Shettima, 55, to be his presidential running mate.
By picking Shettima, Tinubu may also be looking for a deputy broadly acceptable to powerbrokers in the north, which is a large voting block.