Nigerien military helicopter crashes at Niamey airport, killing three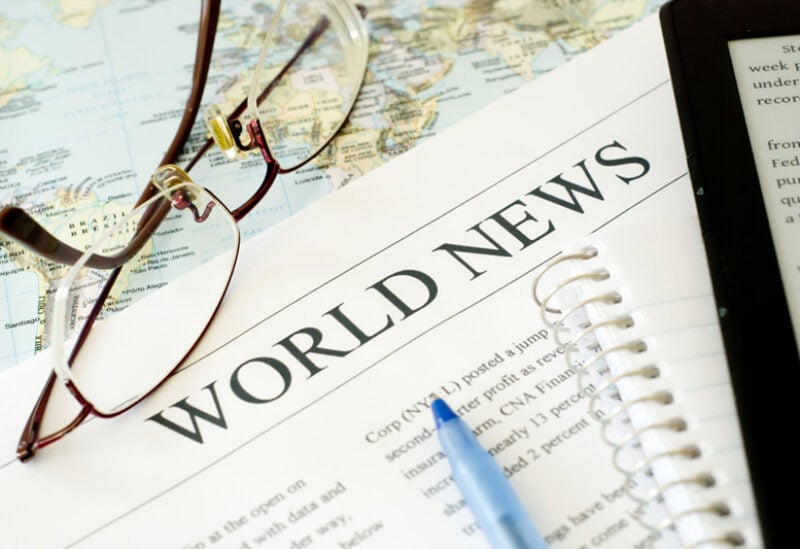 Three people were killed, including an international instructor, after a Nigerien military helicopter crashed during a landing at an airport in the nation's capital Niamey on Monday, according to the defense ministry.
The helicopter crashed on a military airfield as it was coming home following a routine training flight, according to the statement. Rescuers were unable to get the crew because of the burning wreckage.
A commission of investigation has been formed to ascertain the accident's underlying cause.