Nine dead after fire in stationary train carriage in southern India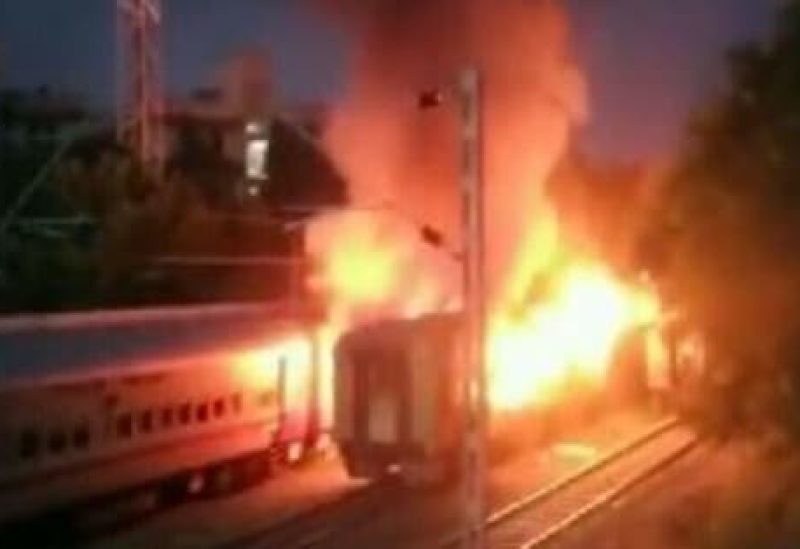 Nine people died on Saturday after a fire broke out in a stationary train carriage in the southern Indian city of Madurai, in Tamil Nadu state.
The blaze started after a gas cylinder being used by some passengers to make tea on a stove exploded, Madurai district collector M.S. Sangeetha said, according to a video shot by ANI.
More than 50 passengers were travelling in the carriage, which was detached from the train and parked separately at the station, Sangeetha told Reuters partner news agency ANI.
The fire, which broke out in the early hours, burned for a couple of hours before it was brought under control by firefighters, local media reported, which also said 20 people were injured in the accident.
The ANI video showed police officials inspecting the charred scene. Survivors had to break open doors to flee the compartment, according to witness accounts.
The incident comes after more than 250 people died in India's deadliest rail crash in more than two decades when three trains were involved in a collision in the eastern state of Orissa in June.