Nine Israeli soldiers killed in operations in Gaza: Military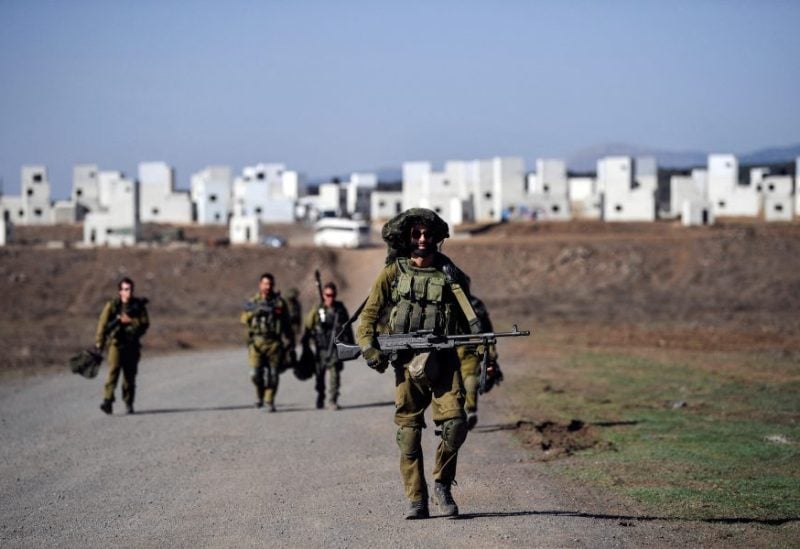 The military reported that on Tuesday, nine Israeli soldiers lost their lives in combat operations in Gaza. This brings the total number of troops killed since October 7 to 326, according to the military.
Two other soldiers were seriously wounded in fighting in the Palestinian territory Tuesday, said the Israeli military.
Israel has been launching a relentless war on the territory since militant group Hamas carried out an incursion on the country's southern border, killing 1,400 and taking about 320 others captive.
Israeli airstrikes have killed at least 8,500 Palestinians – the majority of which have been children – and displaced hundreds of thousands.