Nine killed in military Helicopter crash in Turkey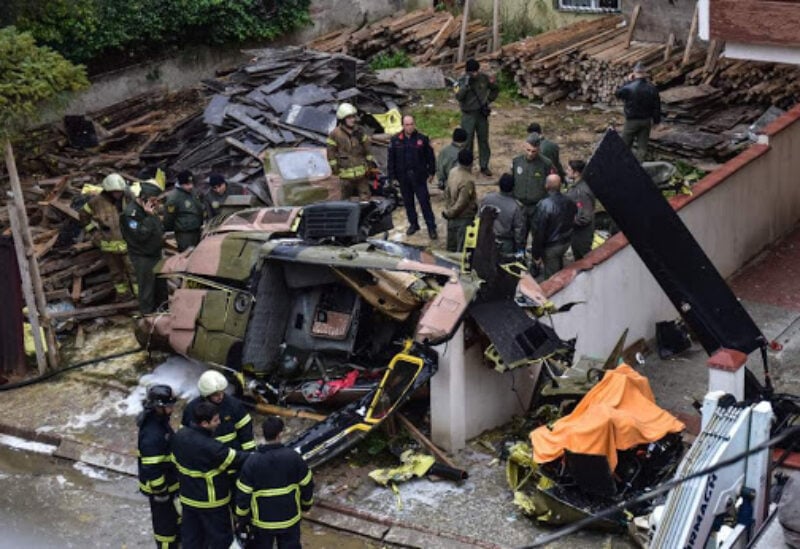 No information about a possible cause for the crash has been released so far.
Nine people have been killed and four more injured after a military helicopter crashed in south-east Turkey on Thursday, the country's Defence Ministry said.
"Communication with the helicopter that took off from Bingol to Tatvan at 13.55 [10.55 GMT] was lost at 14.25 [11:25 GMT]. Immediately, unmanned aerial vehicles, a CN-235 aircraft and a helicopter were sent in search. As a result, it was established that the helicopter had crashed. On the scene of its fall, nine dead and four injured were found," the ministry said in a statement.
​An operation is underway to transfer the injured to the hospital. The causes of the disaster are not reported.​