Nine-member 'gang' guilty of money laundering in UAE referred court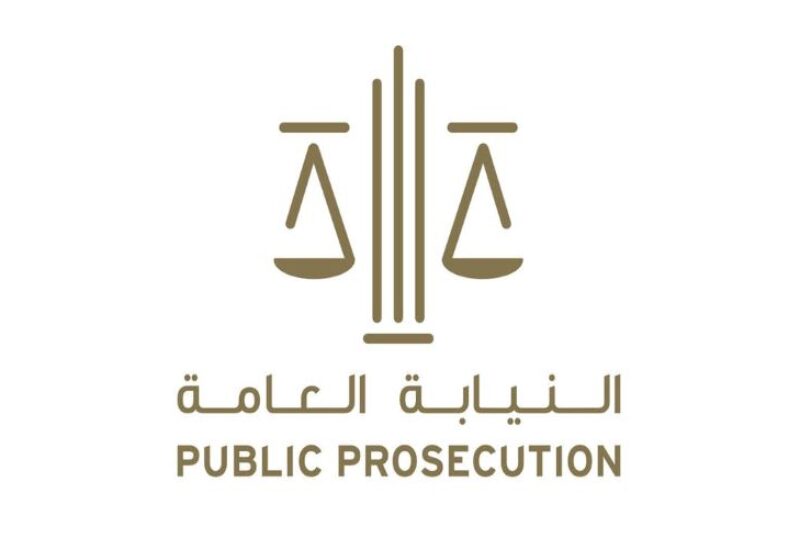 According to a report from official UAE state media WAM, authorities in the United Arab Emirates have apprehended nine defendants who were found guilty of laundering monies through "theft and fraud activities."
The accused were allegedly summoned to court by the UAE Public Prosecution after the Sharjah Public Prosecution discovered them targeting employees through an extensive plan.
The Public Prosecution claimed in a statement released on Wednesday that the "group of nine defendants" used to issue SIM cards, create bank accounts, and get ATM cards in the identities of employees.
The organization allegedly administered and managed these accounts using online banking applications, scamming victims by impersonating bank officials who wanted to update their data or offer the chance to win money.
The ruse enabled the nine members to gain the essential information, transfer funds to other bank accounts they had set up for this purpose, withdraw cash, and then deposit it into accounts owned by them abroad.
Investigations also found that the collection of nine forgeries included bank seals.
In the initial statement broadcast by WAM, the Public Prosecution stated that it had sought the court to impose the maximum punishment on the accused in line with the terms of Federal Decree No. 20 of 2018 on Anti-Money Laundering.