No change in U.S. assessment on China timeline for Taiwan, official says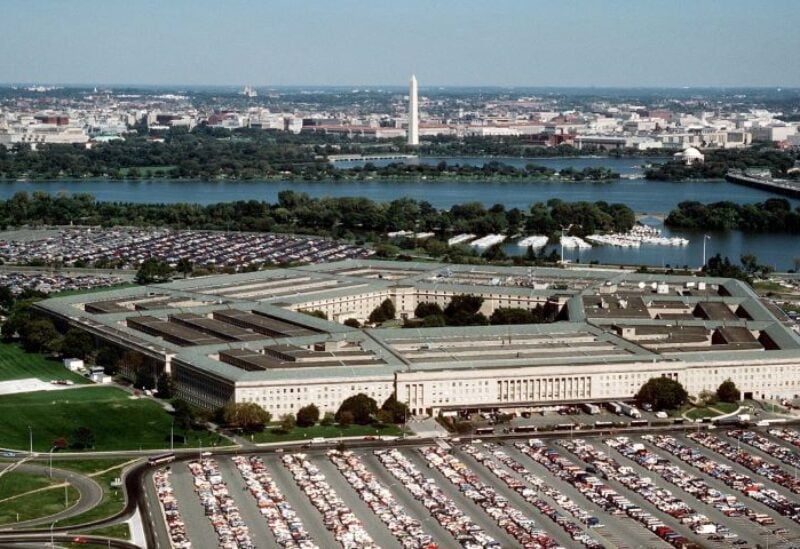 A senior Pentagon official said on Monday that Washington has not modified its estimate of China's timescale for potentially seizing Taiwan militarily, maintaining to prior assertions that Beijing will not try to take it in the next two years.
China launched fresh military maneuvers surrounding Taiwan on Monday, alarmed US President Joe Biden, a day after the expected end of Beijing's greatest military operations in the area to protest US House Speaker Nancy Pelosi's visit to the island last week.
In November, the top U.S. general said China was unlikely to try to militarily seize Taiwan in the next couple of years, even as its military develops capabilities that would enable forcibly retaking the self-ruled island.
Officials have privately said that they do not believe China will even be militarily ready to fully take Taiwan by 2027.