No evidence of looming Chinese military action against Taiwan, U.S. official says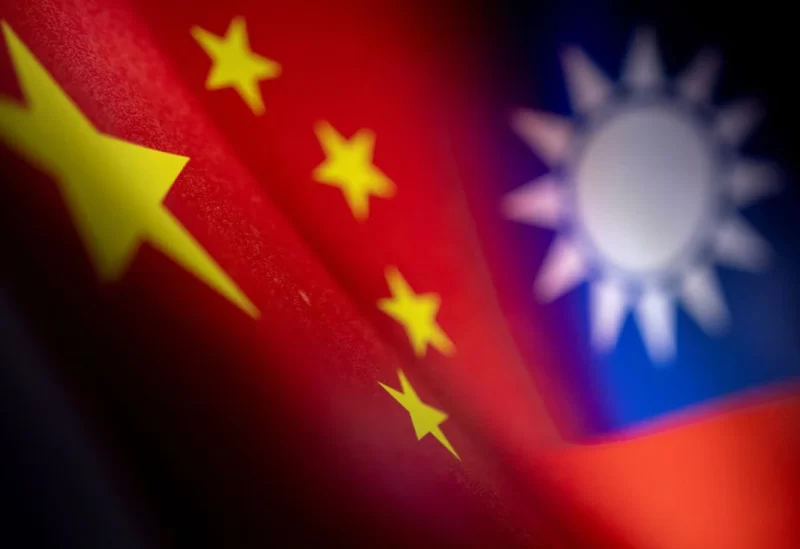 When questioned about a planned visit to Taiwan by US House Speaker Nancy Pelosi, White House national security spokesperson John Kirby stated on Friday that the US has seen no evidence of imminent Chinese military operations against Taiwan.
"(We've) seen no physical, palpable evidence of anything wrong with Taiwan," Kirby told reporters. Pelosi has not confirmed a visit to Taiwan.