No Gaza hostage deal in sight says Israeli official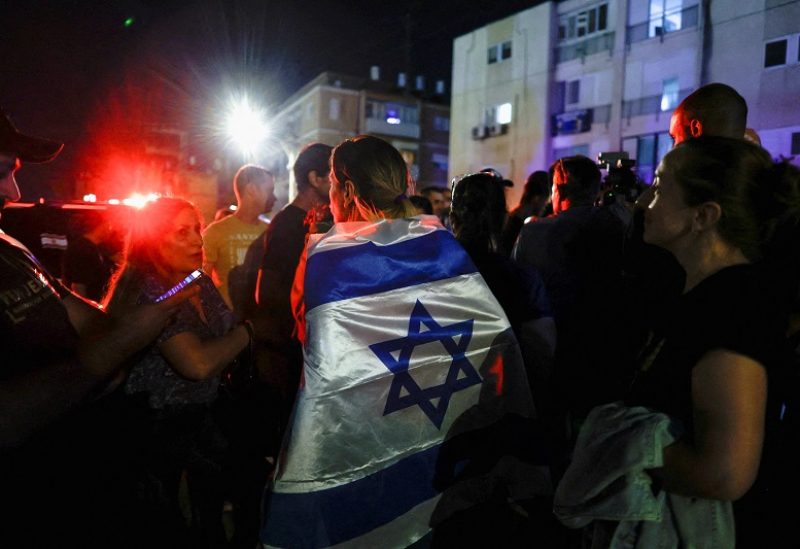 During a televised briefing on Tuesday, Israeli National Security Adviser Tzachi Hanegbi stated that there is currently no apparent agreement for the release of hostages being held in Gaza, while Israel proceeds with its ground invasion of the territory. Additionally, Hanegbi mentioned that the attacks on Israel by the Houthis in Yemen were deemed "unacceptable," but he refrained from providing further details when asked about a potential Israeli response.
He said Egyptian hospitals should serve as an alternative for treating Gaza casualties, with hospitals in the enclave under pressure and suffering power cuts, but said Israel understood Egypt's concern about an influx of Palestinian refugees.
Hanegbi said the Israeli military's focus was on fighting Hamas militants in northern Gaza, but that it would shift to the southern part of the strip at a later stage.