No Russian flags at memorials on WW II anniversary, rules Berlin court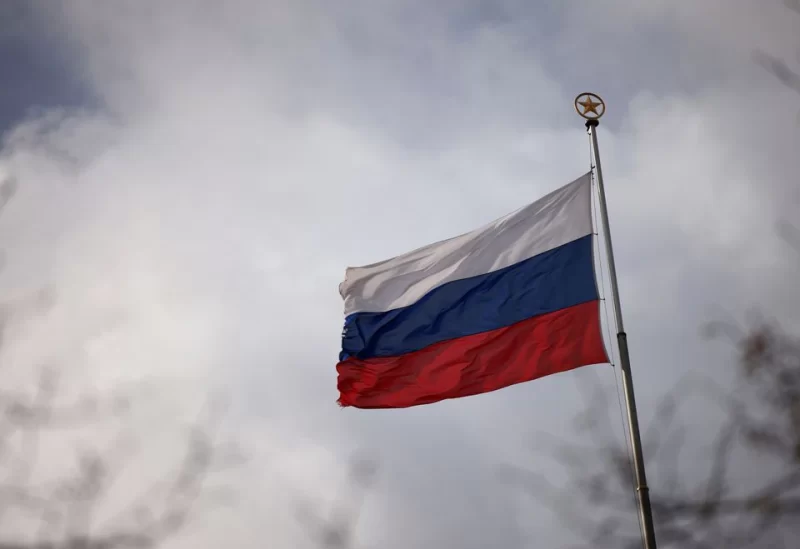 On Monday, a court in Berlin issued a ruling that prohibits the display of Russian flags and symbols in the vicinity of three Soviet memorials in the city during Second World War commemorations. The higher administrative court upheld the police's position that Russian flags and St. George ribbons could be perceived as signs of backing for the Russian invasion of Ukraine.
"In the current context, they could be understood as a declaration of sympathy for the war" and "convey a willingness to use violence", the court said in a statement.
Russia invaded Ukraine in February last year. The European Union joined the US in imposing sanctions on Russia. Germany has also been involved in efforts to impose sanctions on Russia and provide humanitarian and military aid to Ukraine.
Initially, the police had prohibited both, Ukrainian and Russian flags at the memorials on May 8 and 9. The end of the Second World War is commemorated on these days.
While prohibiting Ukrainian as well as Russian flags at the memorial the police had argued that "respect for these memorials and monuments must be preserved against the backdrop of the ongoing Russia-Ukraine war".
But a lower court in the German capital on Saturday overturned the ban after the police decision was challenged by Ukrainian and Russian organisations. The court cited a "different view on our threat assessment".
Ukrainian activists welcomed the chance to fly their own flags but raised concerns over the green light for Russian symbols.
Vitsche, an association of young Ukrainians in Germany, said the St George ribbon "has been used since 2014 to justify and glorify the Russian attack against Ukraine".
Police filed an appeal against the decision on Russian symbols, which was upheld on Monday by the higher court.
The decision to allow Ukrainian flags was unaffected since the police did not appeal against lifting the ban.