North Korea could launch spy satellite end-August or early-Sept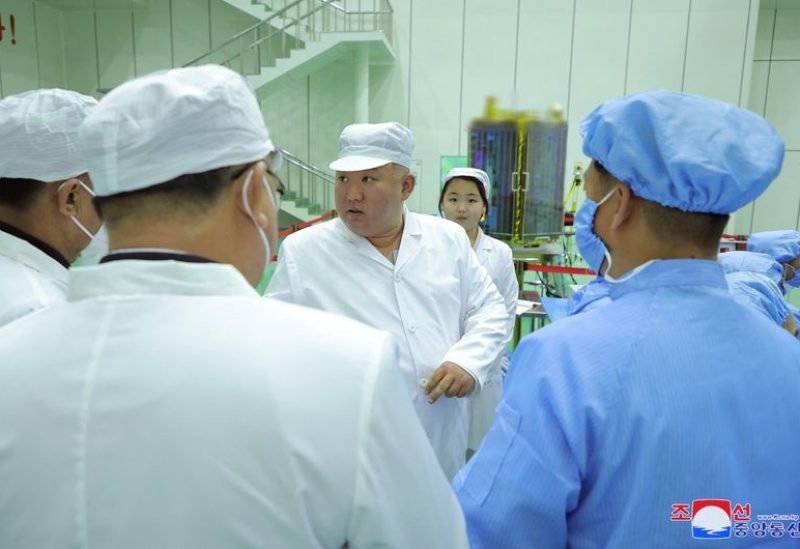 A South Korean senator claimed Thursday that North Korea could launch another surveillance satellite around the end of August or early September, citing the country's intelligence agency.
The reclusive state's maiden military satellite launch in May failed, but North Korea has promised to launch another satellite shortly.
Yoo Sang-bum, a member of the South Korean parliament, told reporters after meeting the chief of the country's intelligence agency that if North Korea managed to fix defects, there was a chance it would launch the satellite to celebrate the country's founding anniversary on Sept. 9.
North Korean leader Kim Jong Un has made it a priority to conduct a launch during the second half of this year.
North Korea is also preparing for military actions including launching an intercontinental ballistic missile to protest against the upcoming three-way summit between the United States, South Korea and Japan, and against joint U.S.-South Korea drills, Yoo added.
U.S. President Joe Biden will hold a summit at Camp David on Friday with South Korean President Yoon Suk Yeol and Japanese Prime Minister Fumio Kishida.