North Korea fires missiles amid silence over US soldier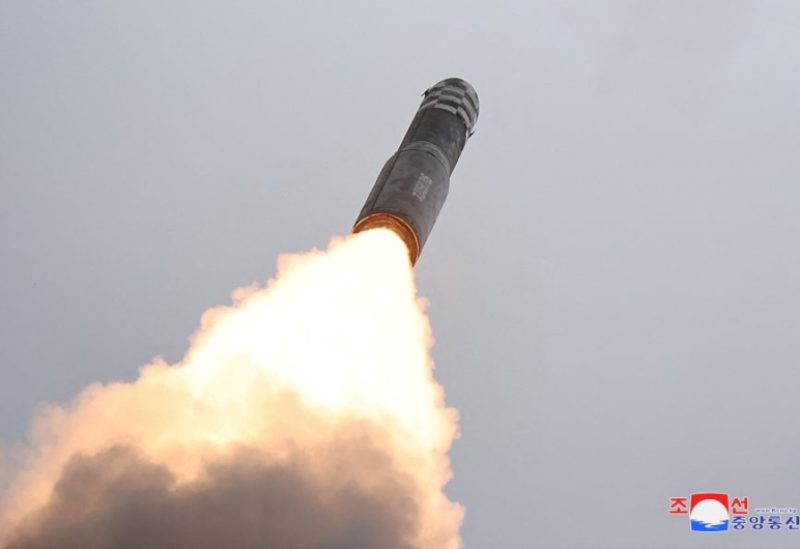 On Saturday, North Korea launched multiple cruise missiles into the waters off its west coast, as reported by South Korea's military officials. The missile launch seemed to be a form of protest against the recent docking of a US nuclear submarine in South Korea, which had occurred earlier in the week.
South Korea's Joint Chiefs of Staff said the latest launches were detected beginning around 4 a.m. local time (1900 GMT/UTC).
The distance the missiles flew or how many were fired were not immediately disclosed.
It said the US and South Korean militaries were closely analyzing the situation.
North Korea has been testing newly developed cruise missiles it describes as "strategic," implying an intent to arm them with nuclear weapons.
Experts say the main mission of those weapons would include striking naval assets and ports.
Pyongyang also fired two short-range ballistic missiles two days ago, hours after the the US docked the submarine in South Korea for the first time in decades.
The US and North Korea share no diplomatic relations, and the incident comes as North Korea stays quiet on the whereabouts of the American soldier who crossed into North Korea earlier this week.
The US has reached out to the North Korean officials, but has not heard from them.
The US and South Korea have been expanding their combined military exercises in recent years.
Periodic visits by US nuclear ballistic missile-capable submarines to South Korea were one of several agreements reached by the two countries' presidents in April to counter North Korea's threats.
They also agreed to establish a bilateral Nuclear Consultative Group which held its inaugural meeting earlier this week.
China, one of South Korea's most important trading partners, has raised concerns about the grouping.
North Korea last week conducted a second test of a more mobile and powerful intercontinental ballistic missile designed to strike the mainland United States.