North Korea fires two short-range missiles, antagonised by US-South Korea military drills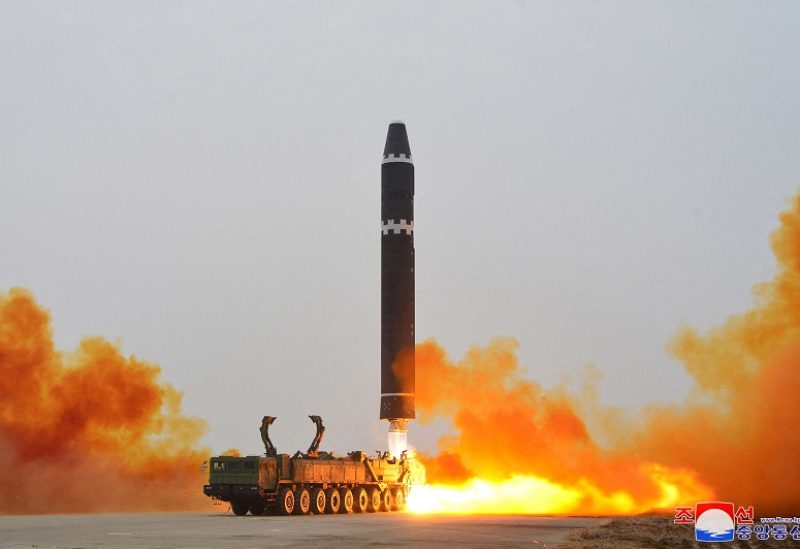 The South Korean military said that North Korea on Monday fired two short-range missiles towards the East Sea. The launch of the missiles comes in the backdrop of Seoul and Washington having wrapped their largest combined military exercise while carrying out a joint amphibious landing exercise currently.
"Our military detected two short-range ballistic missiles fired from around Junghwa area in North Hwanghae province from 07:47 AM (2247 GMT) towards the East Sea," said South Korea's Joint Chiefs of Staff (JCS).
It added that the South Korean military had upped its surveillance and vigilance against the hostile neighbour while maintaining close cooperation with its ally, the USA.
Japan's defence ministry corroborated the claims made and added that the two missiles took an irregular trajectory after the firing and landed just outside the country's exclusive economic zone.
US and S Korea kicked off the biggest military drill in the past five years on March 13. The drill lasted 10 days and concluded last Thursday. However, a miffed N Korea managed to conduct multiple missile launches throughout, including the launch of an Intercontinental Ballistic Missile (ICBM) into the sea between the Korean Peninsula and Japan.
N Korea's leader Kim Jong Un said the country should be ready to launch nuclear attacks at any time to deter war. He went on to slam the US and South Korea for expanding military ties involving American nuclear assets.
Last year, the 'Hermit kingdom' fired a record number of ballistic missiles, comfortably overtaking its combined tally of four and eight missiles tested in 2020 and 2021 respectively. N Korea even broke all records when it fired as many as 23 missiles in a single day.