North Korea flags plan to launch satellite rocket between Nov 22 and Dec 1, Japan says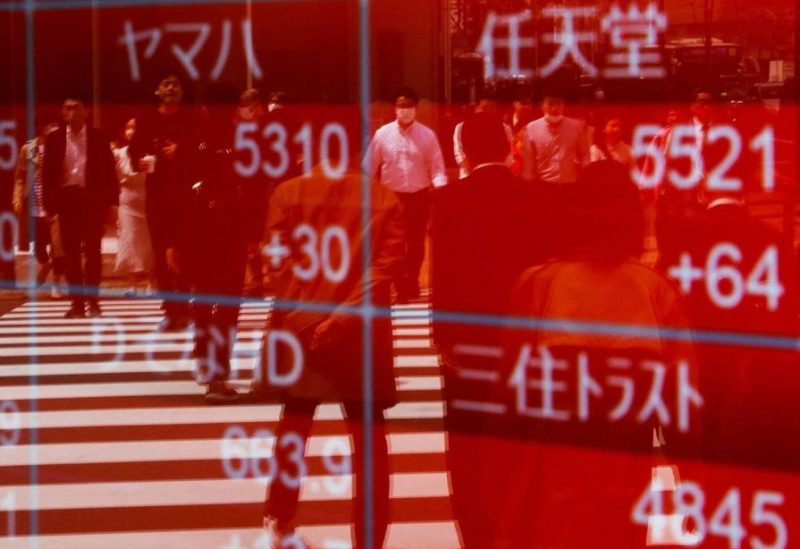 Japan's Coast Guard said on Tuesday that North Korea has informed Japan of its intention to launch a rocket carrying a space satellite between November 22 and December 1 toward the Yellow Sea and East China Sea.
If successful, it would be the nuclear-armed state's third effort this year to launch a spy satellite into orbit.
North Korean scientists had promised to try again in October following the failure of their previous two attempts to launch what would have been their first spy satellite into orbit in August.
The launch would be the first since North Korean leader Kim Jong Un made a rare trip abroad in September and toured Russia's most modern space launch centre, where President Vladimir Putin promised to help Pyongyang build satellites.
North Korea's notice also follows its denouncement on Monday of the potential U.S. sale of hundreds of missiles to Japan and South Korea, calling it a dangerous act that raises tension in the region and brings a new arms race.