North Korea launches new tactical, nuclear-armed submarine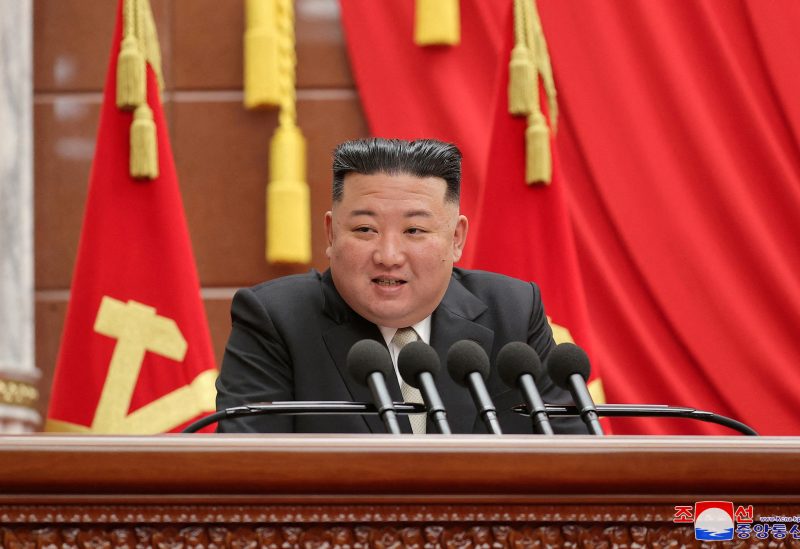 North Korea has launched a newly built "tactical nuclear attack submarine" capable of carrying out an underwater nuclear attack that would further strengthen the state nuclear deterrence, the country's media said Friday.
The official Korean Central News Agency (KCNA) said the launching ceremony for the submarine, held last Wednesday, was attended by the North Korean leader, Kim Jong-un.
"The submarine-launching ceremony heralded the beginning of a new chapter for bolstering up the naval force of North Korea and made clearer the steadfast will of the Workers' Party of Korea (WPK) and the government to further strengthen the state nuclear deterrence both in quality and quantity and by leaps and bounds for regional and global peace and security," the KCNA said.