North Korea says US causing international arms control collapse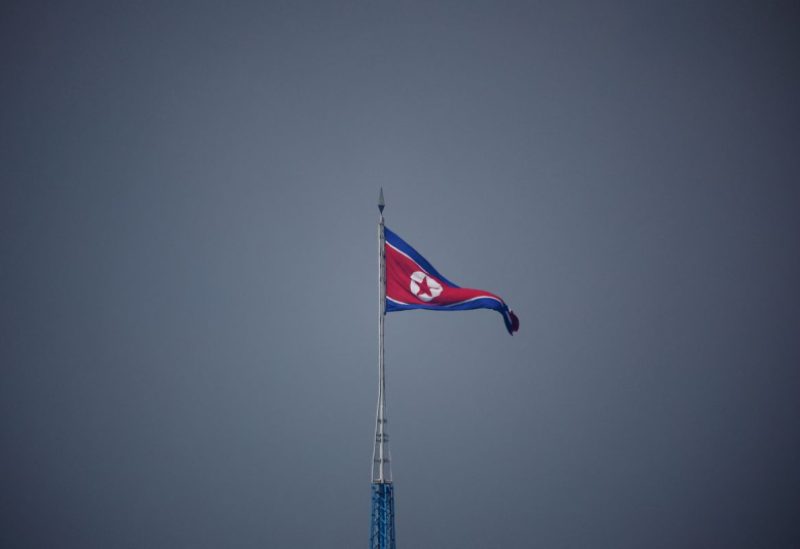 The failure of international arms control systems, according to North Korea, was caused by the United States, and Pyongyang's nuclear weapons were a reasonable reaction to maintain the balance of power in the region, Pyongyang claimed on Saturday.
"The Korean peninsula is turning into the world's greatest powderkeg and war practice ground due to a military expansion scheme led by the United States and its adherents," its foreign ministry stated in a commentary cited by state news agency KCNA.
Recent moves by South Korea and Japan showed that a military build-up by the United States and its followers was crossing the danger line and this could not be tolerated, it added.
The comments follow the United States and South Korea's announcement on Friday that they plan to conduct large-scale military exercises from March 13-23 to strengthen the allies' combined defensive posture, including focusing on what they called North Korean aggression.
North Korea says such joint military exercises are proof that the United States and its allies are hostile and bent on regime change in the North.