North Korea says will expel US soldier Travis King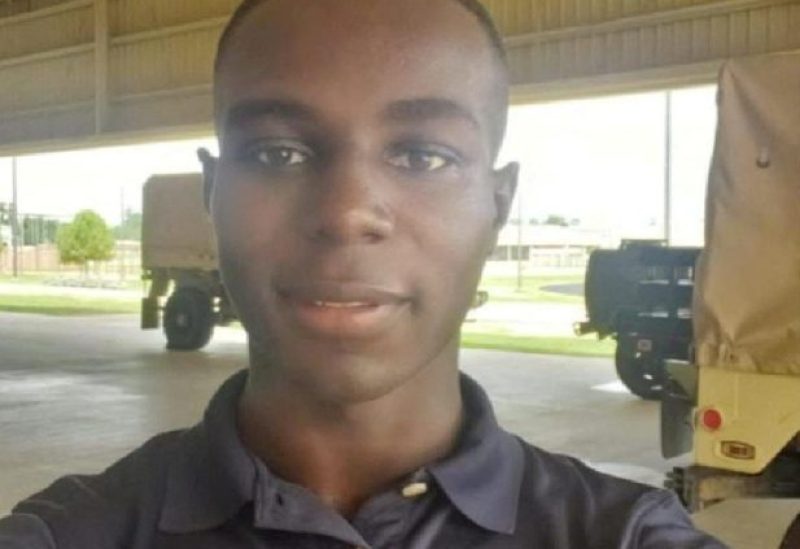 According to Pyongyang's state media, North Korean authorities are making preparations to deport Travis King, the U.S. soldier who entered the country from the South back in July.
According to the KCNA news agency, authorities finished questioning King, who had confessed to illegally entering the country because of his "ill feeling against inhuman maltreatment and racial discrimination" in the US army.
No details were given on the planned time and date of King's release.
How did King flee to North Korea?
King, who has been a cavalry scout with the US army since 2021, was serving in South Korea as part of his rotation.
Following assault charges over a conflict with locals, King spent 47 days at a Korean detention facility, from which he was released in July, US officials confirmed.
The 23-year-old Private was set to face military disciplinary measures in Fort Bliss, Texas, but managed to escape his guards on the way back to the US.