North Korea threatens unprecedented action over allied military drills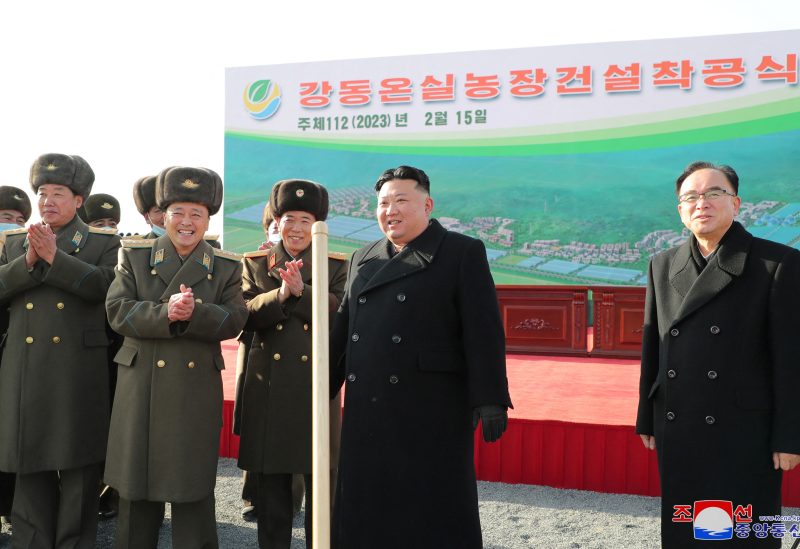 In a statement on Friday, North Korea warned that if South Korea and the US go ahead with their scheduled military exercises, tensions in the region would increase and that "unprecedentedly constant, forceful responses" will be taken.
The foreign ministry of the North also stated that it might consider taking additional military action if Pyongyang continued to come under pressure from the United Nations Security Council, which is influenced by the United States, in a statement reported by state media KCNA.
The statement came as South Korea and the United States gear up for annual military exercises as part of efforts to better counter North Korea's growing nuclear and missile threats.
The allies will stage tabletop exercises in Washington next week aimed at improving operations of American nuclear assets and hold regular springtime Freedom Shield drills next month in South Korea, Seoul's defence ministry said on Friday.