North Korea's Kim says COVID 'great turmoil', 21 new deaths reported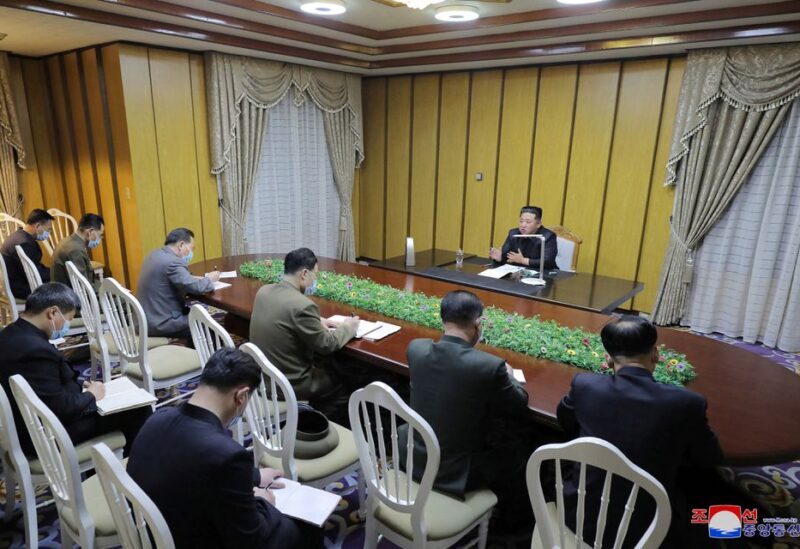 North Korean leader Kim Jong Un claimed on Saturday that the spread of COVID-19 has thrown his nation into "grave difficulty," and he urged for an all-out campaign to end the epidemic, as 21 people died per day from fever.
North Korea recognized a COVID epidemic for the first time this week, mandating a statewide lockdown. In the secluded country's primitive healthcare system, however, there was little hint of a vigorous testing or treatment effort.
"The development of the malignant illness is the greatest crisis to have befallen our country since its inception," Kim said at an emergency meeting of the governing Workers' Party, according to state news agency KCNA.
Given North Korea's restricted testing capabilities, the statistics are likely to reflect a percentage of overall cases and might result in thousands of fatalities in one of only two countries without a vaccine program, experts say.