North Macedonia votes to end dispute with Bulgaria, clears way for EU talks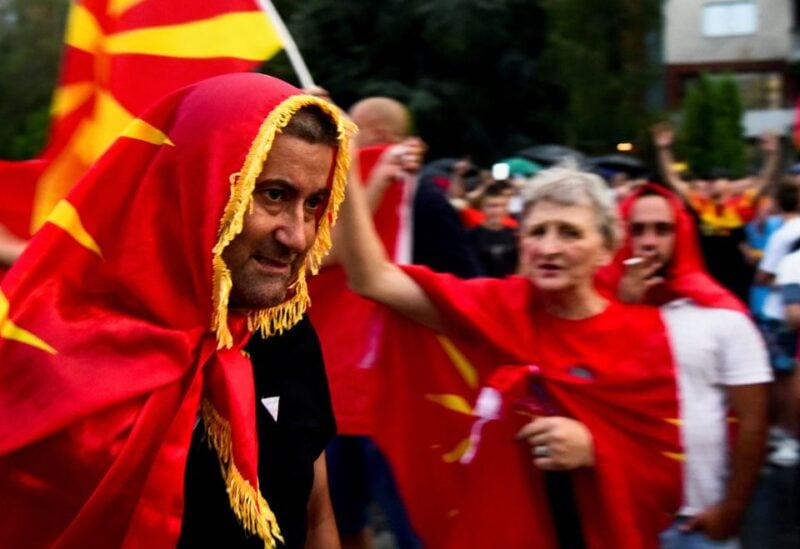 North Macedonian lawmakers approved an agreement mediated by France on Saturday to settle a conflict with Bulgaria and pave the way for long-delayed European Union membership discussions.
The deal was approved by 68 votes in the 120-seat parliament. The opposition MPs did not vote and departed the chamber.
"Today, we begin a new era for our country…
"We are going on with faster procedures to join the EU family," Prime Minister Dimitar Kovacevski stated at a news conference after his cabinet endorsed the findings of parliament.
The first meeting between Kovacevski's government and the EU will take place on Tuesday, according to Kovacevski.