Northern Myanmar fighting displaces almost 50,000 civilians: UN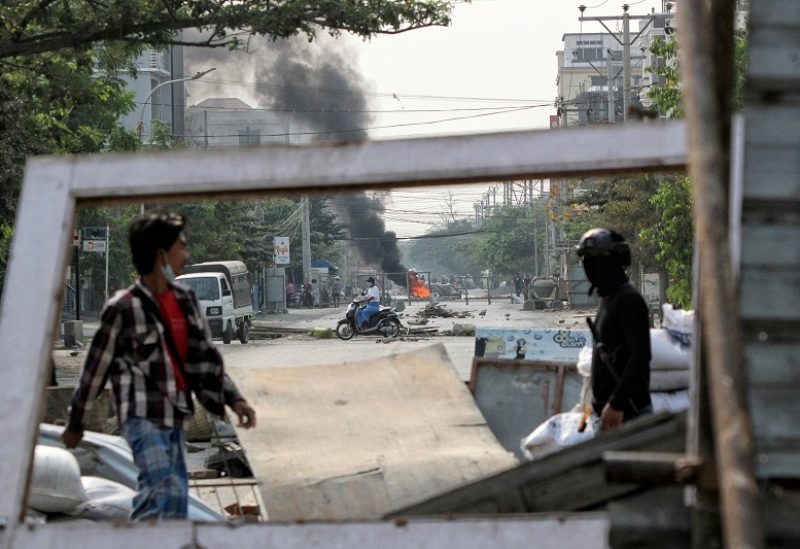 In the aftermath of an offensive by an alliance of ethnic armed groups against the military in northern Myanmar two weeks ago, the United Nations reported that nearly 50,000 individuals have been displaced due to the fighting.
"As of 9 November, almost 50,000 people in northern Shan were forced into displacement," the United Nations Office for the Coordination of Humanitarian Affairs (UNOCHA) said in an update.
Fighting has raged for two weeks across northern Shan state near the Chinese border, posing the biggest military challenge to the junta since it seized power in 2021, analysts say.
The Myanmar National Democratic Alliance Army (MNDAA), Ta'ang National Liberation Army (TNLA) and Arakan Army (AA) say they have seized dozens of military outposts and blocked vital trade routes to China.
The remoteness of the rugged, jungle-clad region — home to pipelines that supply oil and gas to China — and patchy communications make it difficult to verify casualty numbers in the fighting.
A further 40,000 people have been displaced by clashes between the military and its opponents in neighboring Sagaing region and Kachin state since early November, UNOCHA said.