Norway arrests researcher as suspected Russian spy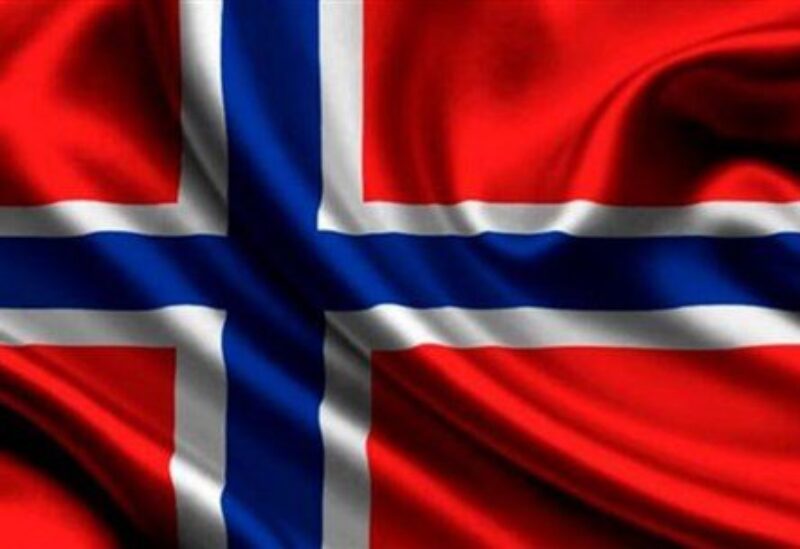 Amid heightened fears over the security of energy, internet, and infrastructure, the Norwegian domestic security agency on Tuesday said it had detained a visiting academic, who entered the country as a Brazilian, on suspicion of being a Russian spy.
Norwegian officials have arrested several Russian citizens in recent weeks. The Norwegian secret service PST was reported to believe that the man was in Norway working for one of Russia's intelligence services under a false name and identity.
A spokesman for the Norwegian Police Security Service (PST) confirmed a suspected spy had been arrested and that the case was "huge," without going into further detail.
PST deputy chief Hedvig Moe told the Norwegian public broadcaster NRK that the man had been based at the Arctic University of Norway in Tromsoe.
She said the "Brazilian researcher" would be expelled from the Scandinavian country, "because we believe he represents a threat to fundamental national interests."
Moe said the security service "is concerned that he may have acquired a network and information about Norway's policy in the northern region." "Even if this network or the information bit by bit is not a threat to the security of the kingdom, we are worried that the information could be misused by Russia."
For the time being, a court placed the suspect under a four-week detention order.
Norwegian media wrote that the individual, who apparently had neither Russian nor Norwegian citizenship, arrived in Norway in 2021. He had reportedly been researching the northern regions, Norway's Arctic policy, and hybrid threats.
The latest case comes after a slew of arrests of several Russian citizens for flying drones over Norwegian territory, violating a ban that officials imposed following Russia's invasion of Ukraine.
Norwegian police have also arrested Russians on charges of illegally photographing sensitive sites.
There have been heightened fears about key infrastructure in European nations, particularly after underwater explosions that ruptured the Nord Stream pipelines. The conduits carry Russian natural gas under the Baltic Sea to Germany, although no supplies were flowing at the time.
Norway is the largest gas supplier to Europe after a drop in flows from Russia since its invasion of Ukraine.
Norwegian officials have said that protecting Norway's gas exports to Europe against sabotage is a top priority.
After the suspected sabotage of the Nord Stream pipelines, Oslo deployed its military to protect its oil and gas installations, plus some 9,000 kilometers (5,600 miles) of pipelines.