Norway detains former Wagner commander, denies any plan to deport him to Russia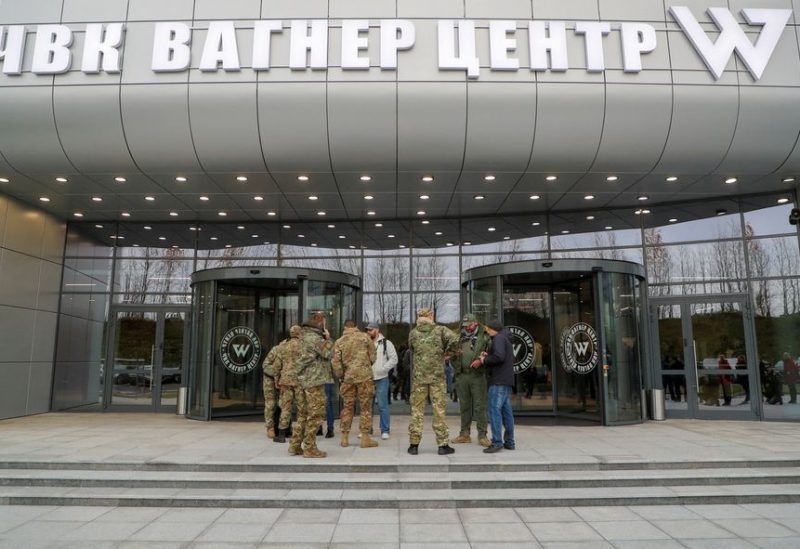 Despite rumors that he would be sent back to Russia, Norwegian police have apprehended a former commander of the Wagner mercenary gang from Russia who just fled to Norway.
Gulagu.net, a Russian prisoner's rights organization, released a recording of a phone interview with Andrei Medvedev on Monday in which he pleaded with Norway to permit him to remain and testify against the private military group that has been engaged in some of the most brutal battles of the conflict with Ukrainian forces.
Medvedev said he had been detained and handcuffed on Sunday at a hotel where he was staying and taken to a detention centre. Gulagu.net said Medvedev had been told he faced deportation.
Asked about the claim, a Norwegian police spokesperson said: "No, this is not correct," without elaborating.
Medvedev's Norwegian lawyer, Brynjulf Risnes, put the risk of his being deported at "zero", adding he had been detained due to "disagreement" about measures taken to ensure his safety.
"He is under very strict security measures and we disagree about the way they are applied. These have caused frictions," Risnes told Reuters.