Norway donates 22 howitzers to Ukraine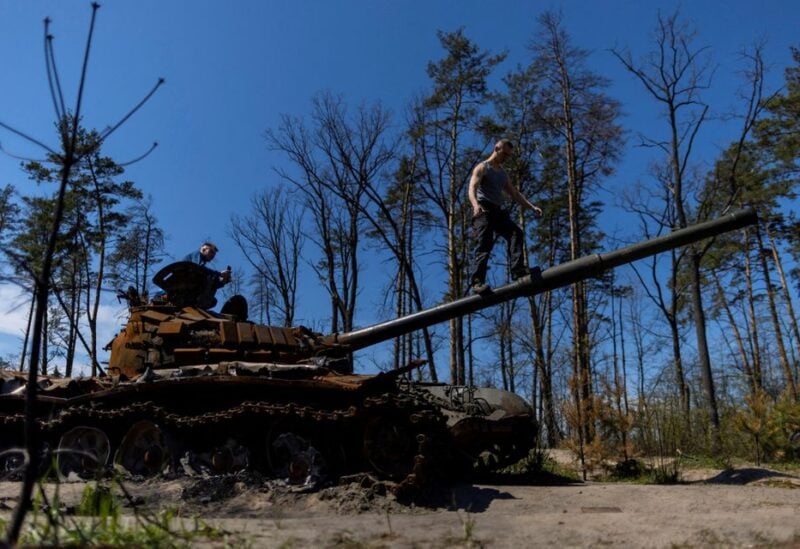 Norway has provided 22 self-propelled howitzers to Ukraine, along with spare parts, ammo, and other equipment, according to the Norwegian defense ministry on Wednesday.
"For security considerations, the Norwegian government has delayed officially announcing the contribution. Future donations may not be disclosed or discussed "It was said in a statement.