Norway wealth fund wants companies to boost women on board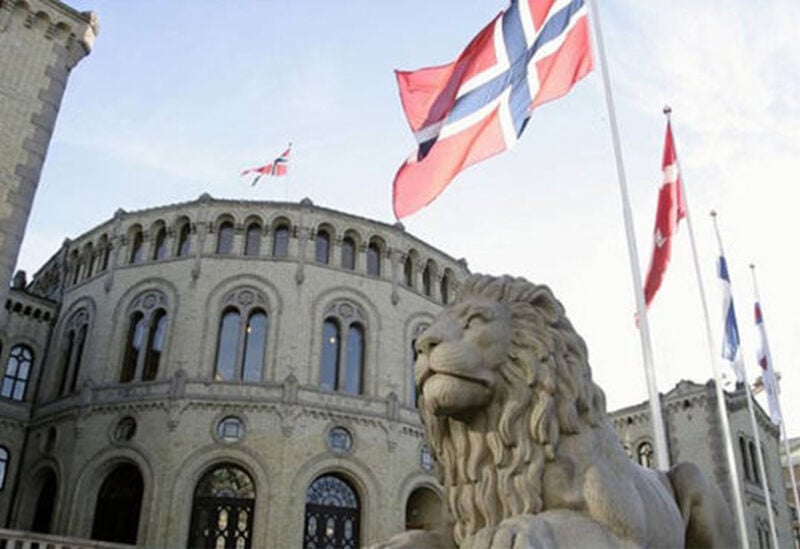 Norway's $1.3 trillion sovereign wealth fund, the world's largest, called the companies it invests in globally to boost the number of women on their boards and to consider setting 30 percent of their directors are female, top fund officials told Reuters.
The fund holds stakes in around 9,200 companies worldwide, owning 1.5 percent of all listed stocks. It has set the pace on a host of issues in the environmental, social and corporate governance (ESG) field.
The fund said in a position paper on Monday, "Boards that have any gender with less than 30 percent representation, should consider setting targets for gender diversity and report on progress".
"Diversity is good for the board because it brings better perspective, it is better for decision-making and increasingly important for the legitimacy of companies," said Carine Smith Ihenacho, the fund's chief governance and compliance officer.