Nuclear talks not at a dead end: Iran foreign ministry spokesman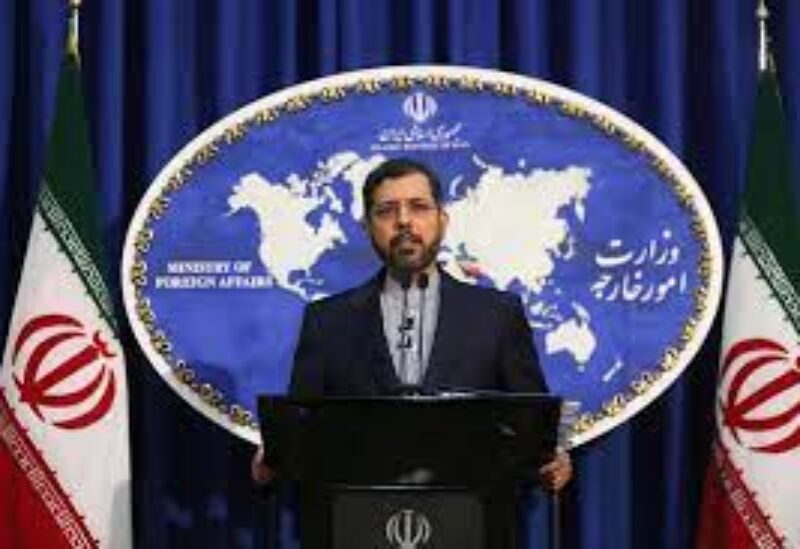 Iran's nuclear talks in Vienna have not reached a stalemate, according to a spokesman for Iran's foreign ministry during a press conference in Tehran on Monday.
Key issues that require political decisions, according to Saeed Khatibzadeh, are being discussed in Vienna. The official also stated that Tehran has already made its political decision by remaining in the 2015 nuclear deal, which was abandoned by Washington in 2018.