Number of migrants crossing English Channel hit new 24-hour record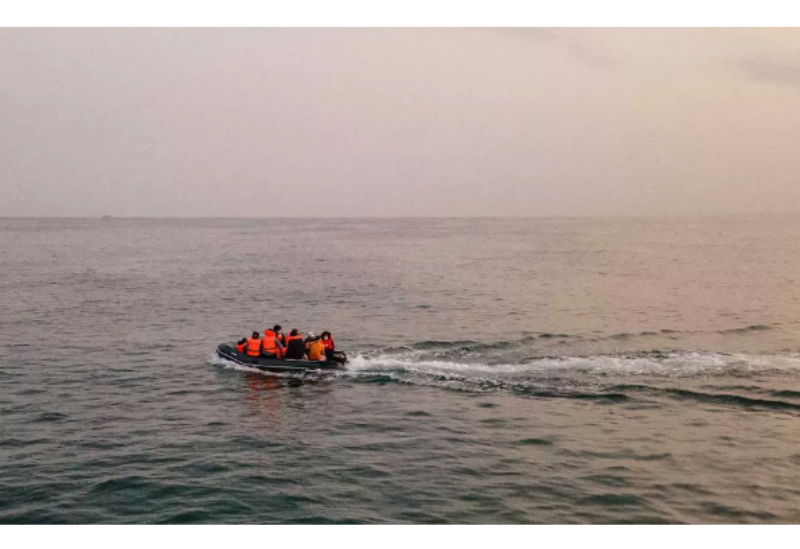 The number of people crossing the Channel to the UK from northern France in small boats has hit a new high, the government in London said Tuesday.
Some 1,295 people were detected on Monday, beating the previous single-day record of 1,185 on November 11, 2021, the Ministry of Defense said.
So far this year there have been some 22,670 crossings — nearly double the number at the same point in 2021.
Last year, the UK authorities intercepted and brought ashore a total of 28,526 people as they tried to cross the busy shipping lane.
The issue has caused a major political headache for the UK government, which promised tighter border controls after leaving the European Union.