Number of weekly coronavirus deaths falls across the UK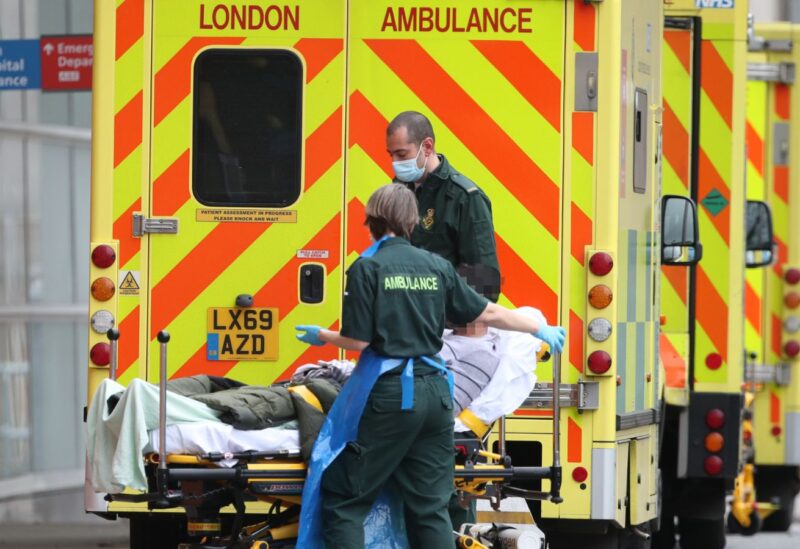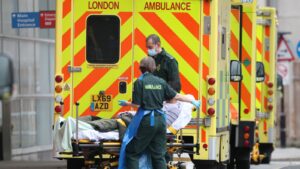 The number of people who have COVID-19 antibodies has increased across the UK but there is "substantial variation" between regions, new figures show.
The rates are highest in England, where around one in five adults tested positive for antibodies, with the ratio rising to one in seven in Wales and Northern Ireland and one in nine in Scotland.
Having antibodies indicates that people have either previously been infected with the virus or have had a coronavirus vaccine.
In England, people over 80 were more likely to have antibodies – but across the other three nations the highest rates were seen among younger adults, from 16 to 34-year-olds, according to the Office for National Statistics (ONS).
"We would expect younger groups to have high levels of antibody positivity after the period of high infection rates we have seen in the last few months," said Esther Sutherland, principal statistician at the ONS.
But even within nations, there are significant difference in the number of people with antibodies – with 24.8% found to have them in London compared to 11.6% in the South West.
In the same survey, the ONS found the number of weekly coronavirus-related deaths in England and Wales has fallen for the first time since Christmas.